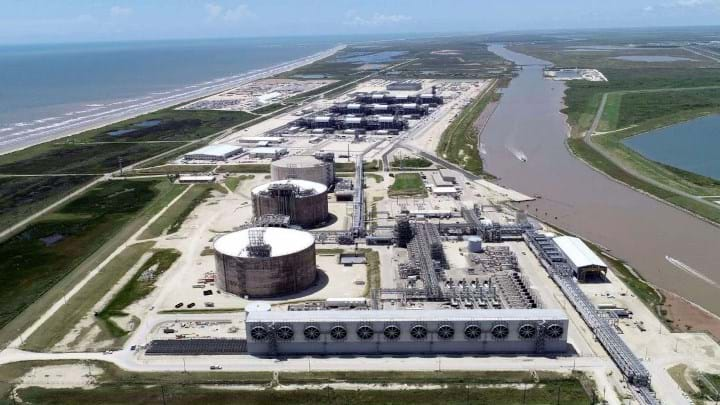 Freeport
FREEPORT LNG, which shut down after a fire earlier this month, has announced that its Texas, US plant will be kept fully offline until September with only partial operation through year end due to the damage sustained in an explosion on 8 June.  
"At this time, completion of all necessary repairs and a return to full plant operations is not expected until late 2022," Freeport LNG said in a statement. "Given the relatively contained area of the facility physically impacted by the incident, a resumption of partial operations is targeted to be achieved in approximately 90 days, once the safety and security of doing so can be assured, and all regulatory clearances are obtained." 
Capable of producing 15m t/y of liquefied natural gas (LNG), Freeport LNG's Quintana Island site is the second largest LNG production facility in the US, and the seventh largest in the world.  
With the majority of exports heading to the EU and UK as western countries aim to end a reliance on Russian supplies, news of the fire and subsequent closure prompted European gas prices at the time to spike by as much as 20%. 
Prices of natural gas have soared once again in Europe, following the latest reports of an extended shutdown. 
"It's very serious," Alex Munton, Director of Global Gas and LNG at research firm Rapidan Energy, told Reuters. "We now have a much larger and much more extensive outage at Freeport LNG that will remove more supply from the market than was anticipated last week." 
According to Reuters, analysts report that 4m–5m t of LNG in total will be lost from a 100m t/y market. 
"Freeport LNG is mindful of the impact this incident and our suspension of operations has on our personnel, our surrounding community, and the domestic and international gas and LNG markets", the company went on to say. "We have immense gratitude for the selfless efforts undertaken by Freeport LNG operators and emergency response personnel and local emergency responders to quickly address and contain the impacts of the event on our facilities, our personnel, and the surrounding community." 
While Freeport LNG has temporarily suspended service, it is unclear who could replace exports to Europe. Countries that are producing well below capacity, such as Nigeria and Algeria, have been touted as potential replacements.