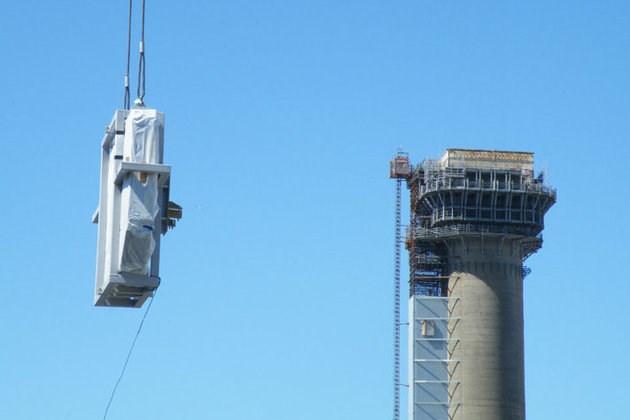 THE WORLD'S oldest nuclear store – containing waste untouched since the dawn of the UK's atomic weapons programme – has been cut open for the first time.
After years of practising on a life-sized replica of the structure, engineers have cut a hole in the real Pile Fuel Cladding Silo at the Sellafield nuclear site, allowing access to the waste within for the first time in 65 years.
"We need to cut holes in the side of the silo because the silo was not designed for emptying," says Steve Carroll, head of delivery for the Pile Fuel Cladding Silo project.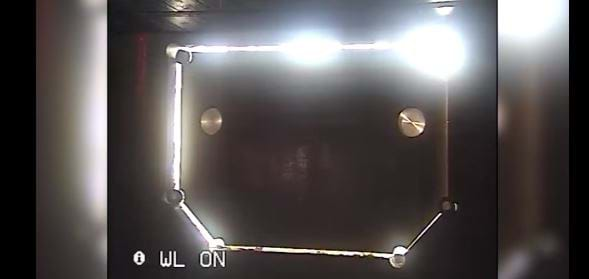 A hole will be cut in the top of each of the facility's six compartments. Each section is cut away in a single piece – known as a monolith – and withdrawn into a containment bag. An 11 t steel door is then lowered over the hole to keep the waste contained.
The store contains some 3,400 m3 of intermediate-level waste known as swarf. This is the cladding material from around the fuel used in the Windscale pile reactors that were used to produce plutonium for the UK's nuclear weapons programme. The waste, which does not generate heat, will be removed starting in 2019 with completion scheduled for 2027.
"Clearly there is a risk with cutting holes in the silo but that has been considered carefully. Sometimes you need to increase the risk in the short-term to be able to de-risk in the long-term," said Carroll.
A Sellafield spokesperson told The Chemical Engineer that the original schedule had been to recover the waste by 2030, but moving away from a "zero-risk" approach that frees engineers to think up simpler solutions will ultimately see the project completed faster for less money.
Decommissioning the silo has been described as one of the highest priorities at Sellafield as part of wider efforts to reduce the UK's nuclear hazard.
To remove the waste, a crane will be extended through the cut holes and a grabber will be lowered to scoop up the waste and remove it from the silo. The waste will be dropped into a metal container for storage in a modern facility.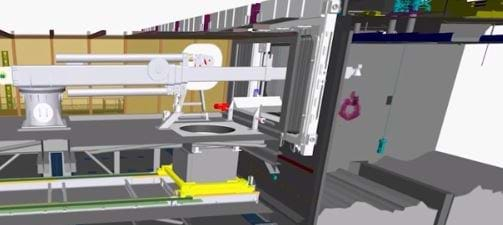 The work is being carried out by Sellafield, Bechtel Cavendish Nuclear Solutions and Babcock Marine Technology. Design work on the project was carried out in Sellafield's Daresbury office and all the equipment was manufactured and tested at the Rosyth naval shipyard in Scotland. The work involved building a full-size replica test-rig of the silo at the yard, and at its height the project involved more than 100 people.
"The level of challenge involved with this facility is unparalleled, considering the age of the building, the lack of historical information about the waste itself, the atmosphere inside the silo and its position on one of the most congested sites, anywhere in the world," Carroll said.
"Despite this, the teams have carried out some world class engineering in difficult environments to get us closer to getting the waste out and into safer storage earlier than planned."