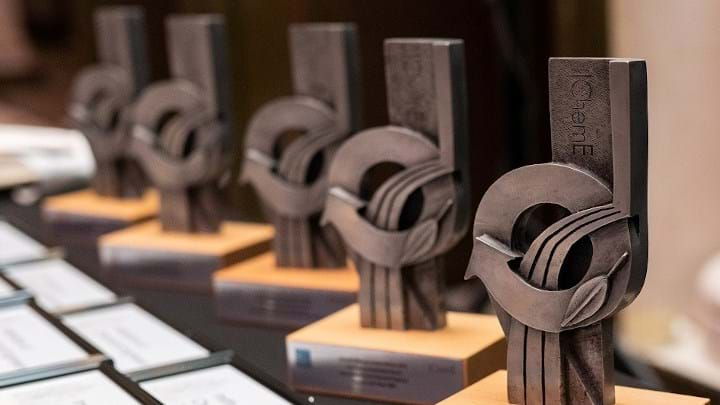 ICHEME has announced the 32 finalists for the Malaysia Awards 2021.
The awards will take place as a virtual ceremony on 1 October. Winners will be announced for each of the six categories: oil and gas; process safety; sustainability; training and development; young researcher; and student chapter. Many of the finalists' projects focus on digitalisation to support the advancement of chemical engineering, one of IChemE's three learned society priority topics.
Mike Cloke, who chairs the IChemE Malaysia Awards judging panel, said: "Congratulations to all of this year's finalists. As a learned society for chemical engineers, with a focus upon responsible production, digitalisation and major hazards, the judging panel were delighted to see how many entries are demonstrating these key areas within their work and education to help make processes, products and ultimately the profession safer, more sustainable and utilising technology for a better future for society.
"Thank you to everyone who has entered this year's awards and your commitment to the profession. Thank you to our volunteer judging panel for your diligence in peer-reviewing these excellent entries."
The full list of finalists is available here.