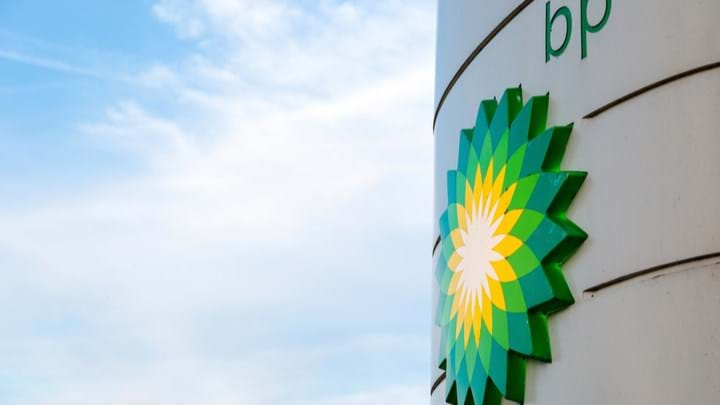 Tommy Lee Walker / Shutterstock.com
PUBLISHED for more than 70 years by BP, the Statistical Review of World Energy will from this year belong to the Energy Institute (EI), a chartered professional membership body for people working in energy.
The free-to-access, annual Statistical Review of World Energy is the most comprehensive, objective, and timely collection and analysis of global energy production, consumption, and emission data. BP has been publishing the report since 1952, marking its 60th year with a publication about the history of the report.
From this year, the report will continue as the Energy Institute Statistical Review of World Energy with the 72nd edition provisionally scheduled to be published in late June. EI will preserve and build on the review's legacy in collaboration with others.
Professional services network KPMG and management consultancy Kearney are partnering with the EI for the Statistical Review and have committed funding and sector expertise to the publication. Also, an advisory board will be established bringing together respected energy thought leaders and experts to provide strategic oversight.
Centre for Energy Economics Research and Policy at Heriot-Watt University, UK will continue to be responsible for data compilation, as it had been while BP was custodian.
Spencer Dale, chief economist at BP, said he was "hugely proud" of Statistical Review of World Energy, while acknowledging its global reputation.
"[It] is used widely by industry, governments, and societies across the world to improve their understanding of the energy system and track the latest developments," Dale said. He added that EI "as a leading, independent, professional body for energy, is the perfect new custodian".
Juliet Davenport OBE, President of the EI, said: "The Statistical Review of World Energy is a jewel. It's always served a purpose way beyond BP, for professionals in our industry, for policy makers, academics, and students.
"We are pleased to welcome the Statistical Review to its new home at the Energy Institute, where it has a long-term, independent, free-to-access future providing the vital data and insights needed by the industry, its workforce, and wider society as we accelerate the energy transition."
The change in ownership of Statistical Review of World Energy was announced today, as International Energy Week opened in London, UK. Convened by EI's sector experts, the 2023 global conference is focused on transitioning out of the geopolitical and environmental crises facing energy.
BP Statistical Review of World Energy, including historical data and other material, will continue to be freely available via the BP website.
BP highlighted that its Energy Outlook, which considers the future of the energy landscape, will be unaffected and continue to be published by the oil and gas company.