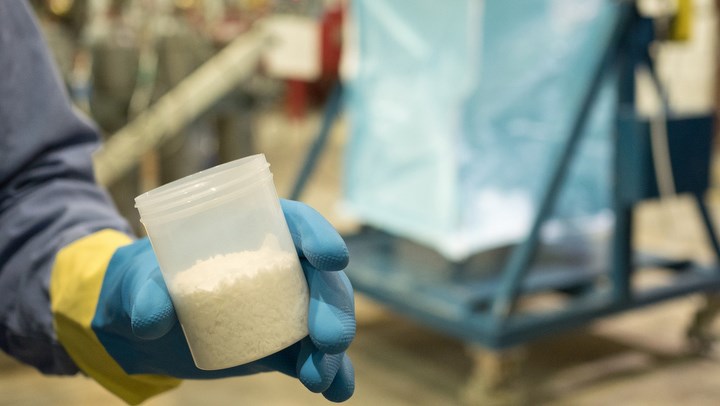 DuPont
DUPONT and ADM have announced the opening of a pilot plant in that will be the world's first production facility for bio-based furan dicarboxylic methyl ester (FDME), which can be used to make a lightweight plastic.
The two companies developed a method for producing the long sought-after molecule FDME from fructose derived from corn starch in 2016. They have now moved to the pilot phase with the opening of a pilot plant in Illinois, US, which is expected to produce 60 t/y of FDME.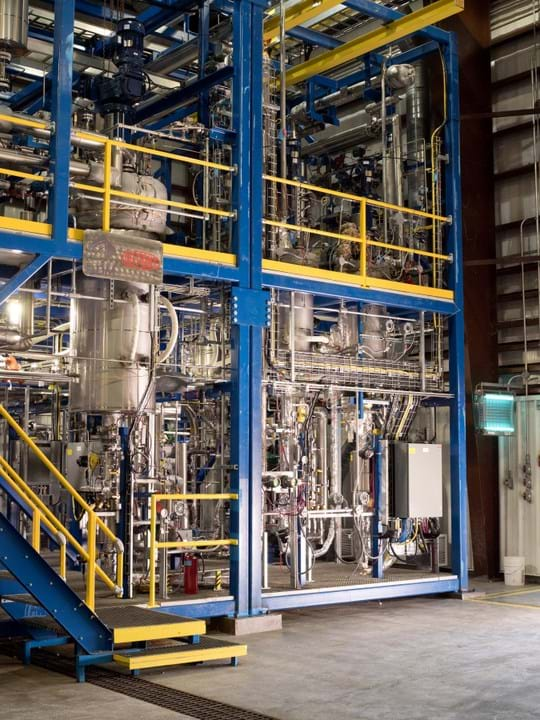 FDME is a molecule that can be used to create chemicals and materials, including plastic. One of the first FDME-based molecules under development is polytrimethylene furandicarboxylate (PTF), a polymer that can be used to make more sustainable plastic bottles. PTF has a gas barrier that is 10-15 times higher than the commonly-used plastic polyethylene terephthalate (PET). This increases the shelf life of the product and reduces the amount of plastic needed to keep the CO2 in the drinks. PTF is produced using a more environmentally friendly method compared to PET, which is usually derived from petrochemicals.
"We're confident FDME is both the more sustainable option and the better-for-business option," said Michael Saltzberg, global business director for biomaterials at DuPont Industrial Biosciences. "This molecule, and its numerous applications, will be high-performing, cost-effective and better for the environment."