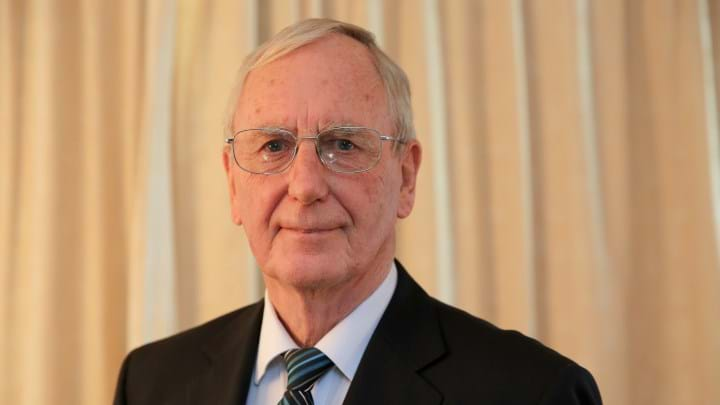 KEVIN Marshall has been made a Companion of the New Zealand Order of Merit by the Queen, for his services to food science and technology.
The citation for the honour recognises Marshall's major contributions to New Zealand's food and bioprocessing industries over a 60-year period. He gained a Bachelor's degree in Chemical Engineering from the University of Canterbury in 1963 and went on to join the New Zealand Dairy Institute. There he worked with a team of engineers who pioneered the use of ultrafiltration to produce whey protein concentrates.
This soluble form of whey protein is made from what had been a waste byproduct of milk production but is now used in a wide variety of foods and drinks including infant formula, protein shakes, sports drinks, and cakes. Its development has helped New Zealand cement its position as a world leader in the dairy industry, with the country responsible for around 35% of all milk products traded globally.  
Marshall went on to become Corporate Technical and R&D manager for the New Zealand Dairy Board and CEO of the New Zealand Dairy Research Institute (NZDRI).
Commenting on the award, Marshall said: "I was surprised, excited and honoured. Since the award has been announced I have been overwhelmed about what my colleagues and friends have had to say about my achievements and influence. I am delighted that food science and technology have been acknowledged."
In May, Marshall was awarded the Massey University Medal for his services to the university and the food sector. He is Chair of the Riddet Institute Centre of Research Excellence and of Food Industry Enabling Technologies, and a Director of Bioresource Processing Alliance.
Marshall co-authored the book Whey to Go – Whey Protein Concentrate: A New Zealand Success Story, which charts the development of ultrafiltration technology and the engineers involved.