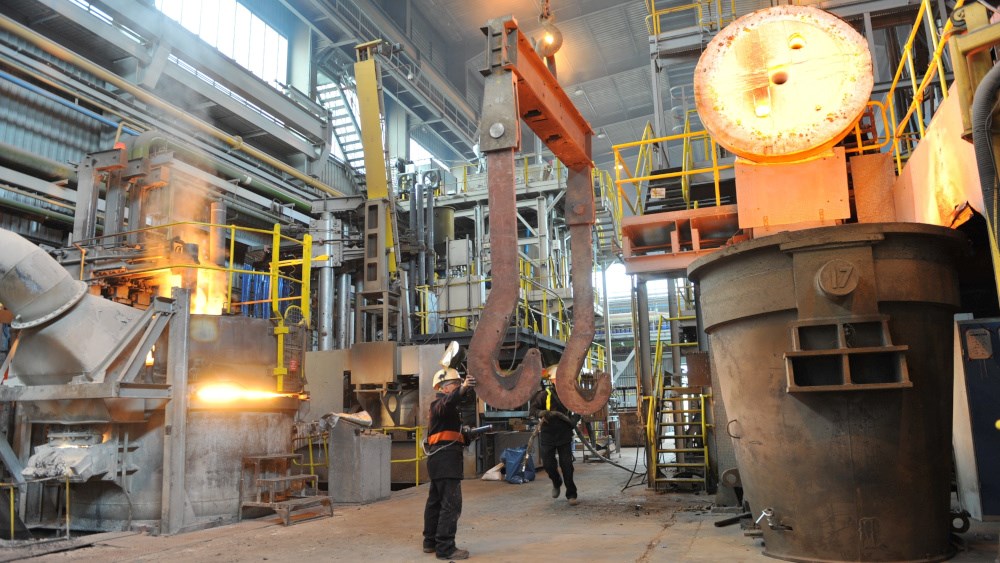 MPI
CHEMICAL engineers from Imperial College London have joined forces with the UK's Materials Processing Institute (MPI) to develop a process that will produce hydrogen and valuable metals from steelmaking sludges.
Nanomox, which is a spinout from Imperial's chemical engineering department, have developed a patent-pending process that uses green catalytic solvents at low temperatures to directly oxidise metals. If developed to commercial scale, the process would offer an alternative to energy-intensive pyrometallurgical processes currently used to recover zinc from steelmaking wastes and so reduce the amount of material sent to landfill.
The MPI says that there are 6.7m t of steelmaking sludge stockpiled in the UK with 90,000 t being added annually.
Furthermore, Nanomox's process produces hydrogen, which could be used to lower the carbon footprint of steelmaking by replacing the fossil fuels used to power furnaces and reduce iron ore.
The project partners have been awarded £173,000 (US$206,000) through the UK government's Net Zero Innovation Portfolio to conduct a feasibility study to gather data on hydrogen production rates and optimisation of process conditions. They expect the project would then grow into a two-year demonstration project, initially at the MPI's Normanton steel plant, before transferring to an operational steelworks.
Francisco Malaret, CEO at Nanomox, said: "We are thrilled to work with the Materials Processing Institute to unlock the full potential of our oxidative ionothermal process and make steel manufacturing more sustainable."
Malaret has previously described how he discovered the chemical process during his PhD as he search for materials able to resist corrosion.
Chris McDonald, CEO of the MPI, said: "The Institute is excited to be working with Nanomox to develop and perfect a process that has the potential to bring huge environmental and commercial benefits to the steel sector. A successful outcome would reduce CO2 emissions whilst improving profitability through significant cost and energy efficiencies together with the ability to recover and recycle valuable materials."