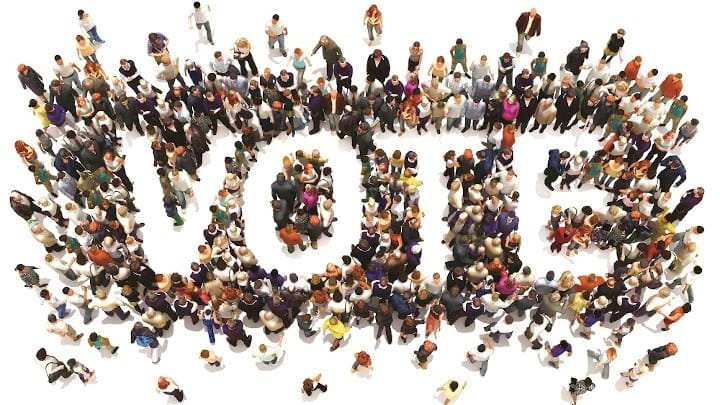 THE INSTITUTION of Chemical Engineers (IChemE) has announced candidates for Deputy President, and members are being encouraged to engage with candidates online prior to voting.
The three candidates are: Jane Cutler FIChemE, David Lynch CEng FIChemE, and Christina Phang CEng FIChemE. The successful candidate will take up their seat on the Board of Trustees on 15 June, the planned date for the AGM.
Members eligible to vote will receive an email with a unique voter code and details on how to vote. Members of IChemE are encouraged to interact with candidates in a dedicated elections section of the member-only online forum Interface. Each candidate has a discussion thread on the forum. Voting will open at 09:00 BST on 6 April and close at 09:30 BST on 6 May.
Only one nomination was received for the role of Honorary Treasurer, Iain Martin CEng FIChemE, who currently holds the position. Martin will be formally re-elected at the AGM.
For more information on the elections, click here.