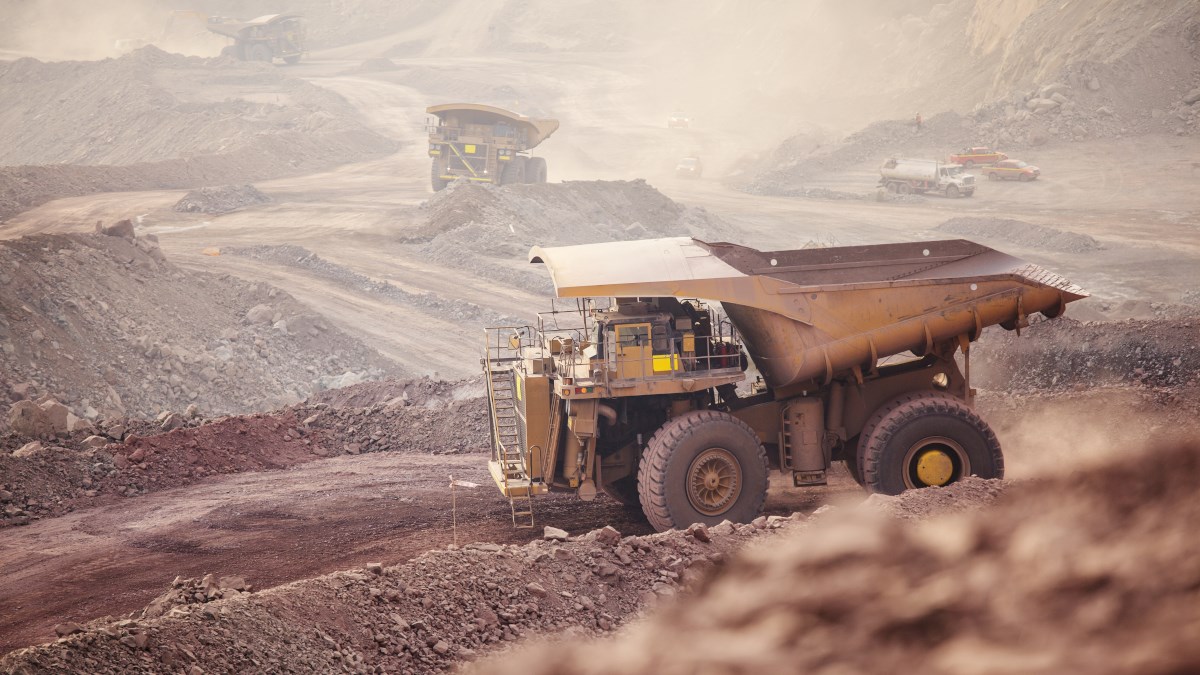 FORTESCUE is building a factory near Oxford, UK, that will produce batteries and electric powertrains for heavy industry vehicles and trains.
The purpose-built factory in Banbury will cover 13,500 m2 and will enable automated assembly for battery modules and packs, assembly of power conversion and power systems, as well as truck and train production support, the company said.
Fortescue, an iron ore mining company based in Australia, noted that the agreement for the facility follows a free-trade agreement between the UK and Australia coming into force and will create 120 jobs.
"This announcement ensures Australia and the UK build sovereign capability in an area of central importance to future economic development," the company said in a statement announcing the investment. It follows Fortescue's purchase last year of the battery and electrification technologies company WAE, which was born out of the motorsport firm Williams Grand Prix Engineering. It says the factory will meet growing demand for advanced electrification technologies for the off-highway sector, which includes mining and construction trucks.
Fortescue chairman Andrew Forrest said: "With Fortescue's investment, British engineering will be at the cutting edge of the green energy economy with WAE's battery systems providing world leading technology to the entire global industrial sector."
It said it expects the site's first mining haul truck battery module will be completed in August this year.
Fortescue has a target to be net zero by 2030. To this end WAE is developing an 'infinity train' for mining operations that will use gravitational energy to recharge its battery electric systems to eliminate any additional charging requirements for its return trip to reload.