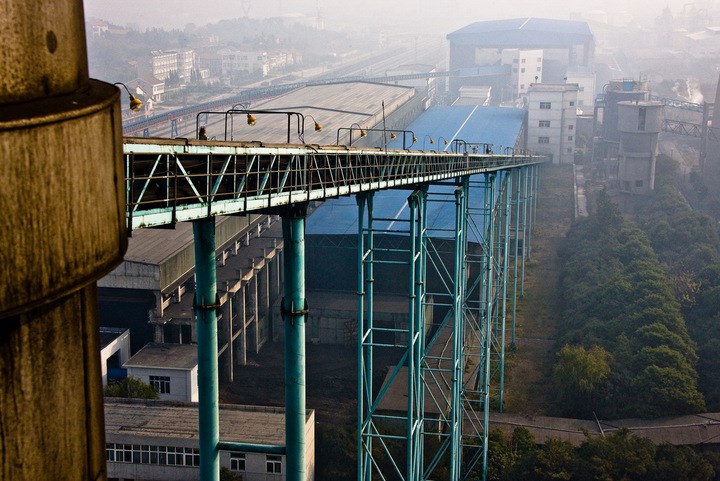 AIR PRODUCTS has agreed a deal to buy Shell's coal gasification technology business and its patent portfolio for liquids (residue) gasification.
Air Products has recently begun to use coal gasification to generate syngas for major projects. Buying Shell's technology will help to support major syngas supply projects, such as its US$1.3bn JV with the Lu'An Clean Energy Company for Lu'An mining's syngas-to-liquids facility in in Changzhi, China, as well as others in the future.
Seifi Ghasemi, chairman, president and CEO of Air Products, said that the acquisition supports his company's focus on providing a full scope of industrial gases, and does not represent a shift into technology licensing. The financial terms of the deal were not disclosed.
"The acquisition of Shell's technology, already in operation at more than 20 coal gasification plants, gives us access and opportunities to fully explore outsourcing options to produce and supply syngas for customers planning to use gasification," said Ghasemi.
The two companies have additionally formed a strategic alliance in liquids gasification, to offer engineering procurement and construction (EPC) activities, plant operations, technology licensing and other services. Air Products will act as the operating partner for industrial gases supply, while Shell will provide the liquids gasification technology.