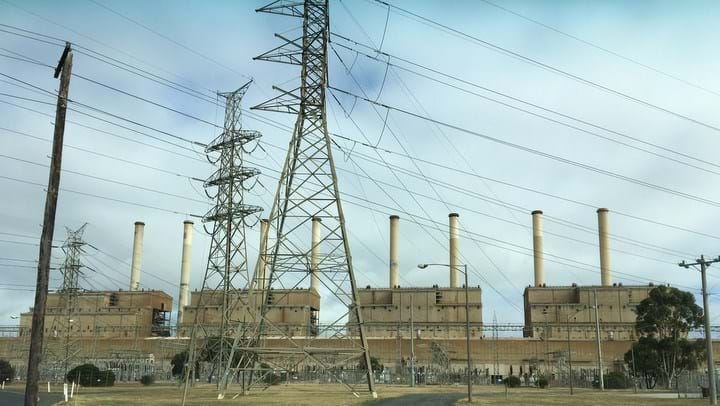 ABB
ABB has secured a contract with energy operator ENGIE to provide support and advice for the decommissioning and proposed demolition of Hazelwood power station and mine in Australia.
ENGIE's facility ceased generating electricity in March 2017. The plant used eight 200 MW boiler/turbine units and fuel was supplied by a nearby brown coal mine. ABB will lead on the decommissioning project by providing consultancy and engineering advice, and will guide ENGIE through the process of demolition planning.
Tony Innocenzi, Hazelwood rehabilitation project director said:
"Drawing on the expertise of ABB will assist in the pre-planning work required for the power station demolition. Support will also be provided in the development of the demolition tender specification and in the final steps of tendering to contractors and tender evaluation."
The front-end work on the project will take until the end of 2018.