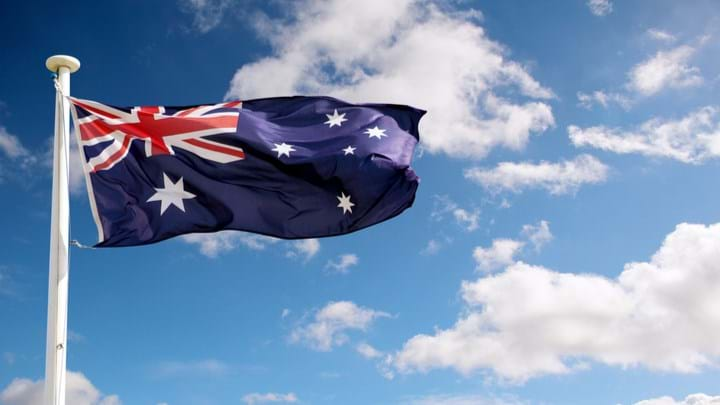 THE governments of Australia and New South Wales (NSW) have reached a A$2bn (US$1.34bn) energy agreement that will support the transition to a lower emissions economy.
Australia's Government will give the NSW Government A$960m in loans and grants to fund emissions reductions initiatives. NSW will directly contribute A$1.01bn.
According to The Guardian, Australian PM Scott Morrison said the money could be spent on "clean technology" including hydrogen research, energy efficiency measures, and coal innovation to reduce emissions from extraction, preparation, and use.
In a pivotal part of the deal the NSW Government has committed to injecting an additional 70 PJ/y of gas into the electricity grid. According to the Australian Financial Review (AFR), Morrison said that "there is no credible plan to lower emissions and keep electricity prices down that does not involve the greater use of gas as an important transition fuel".
"Sweating our existing coal-fired power generation assets will only take us so far."
The additional gas could be supplied by Santos' Narrabri gas project. The project is still awaiting approval, but AFR reports that approval is likely. Supply options are also available in NSW at Port Kembla and Newcastle.
Under the deal, NSW will also remove barriers to coal supply to the Mount Piper power station, which is facing an acute shortage, reports The Guardian. The station is due to operate until 2042.
According to AFR, the Australian Government has said it has no intention of funding new coal-fired power projects, however prior to the election it committed to a feasibility study for a "clean" coal power station in Collinsville, Queensland, Australia.
Additionally, NSW and Australia are to jointly underwrite interconnectors to strengthen grid reliability reports The Guardian. The deal also includes underwriting for new non-coal power generation projects in NSW.
Furthermore, the deal secures funding for a pilot renewable energy zone in the central west of NSW to enable large-scale renewable energy generators to "pump as much energy as possible into the grid", reports AFR.
According to NSW Premier Gladys Berejiklian, this deal will strengthen and diversify NSW's energy sector.
AFR reports that Morrison said: "Energy security is an important issue for all states and territories, and we are committed to continuing our investment in supporting the security of the National Electricity Market so all Australians have access to reliable power."
The Australian Government anticipates bilateral agreements to reduce emissions with other states.