Aims to raise EU uptake of recycled plastics to 10m t/y by 2025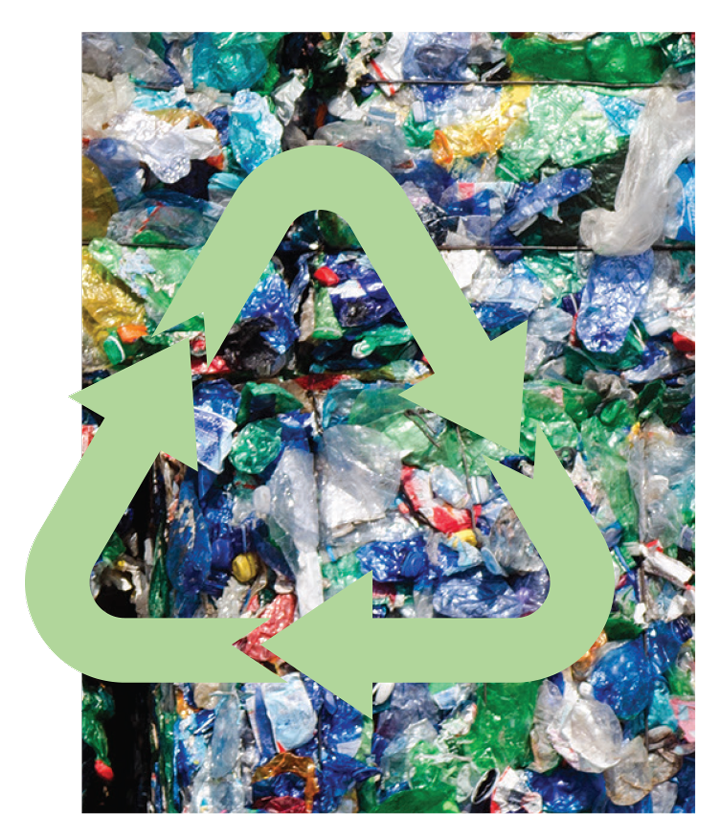 MORE than 100 organisations, including companies from the chemicals sector, have signed the Declaration of the Circular Plastics Alliance, joining the EU-wide movement to increase recycling and the EU's uptake of recycled plastics by 2025.
The potential for recycling in the EU is largely unexploited. Of the more than 27m t/y of plastic waste collected in Europe only a third goes to recycling plants. Furthermore, in 2016, less than 4m t of recycled plastics was sold in Europe, accounting for barely 8% of the EU market. The Circular Plastics Alliance aims for 10m t of recycled plastics to end up in products and packaging in the EU each year, by 2025, helping to develop a circular economy and boosting the EU market for recycled plastics.