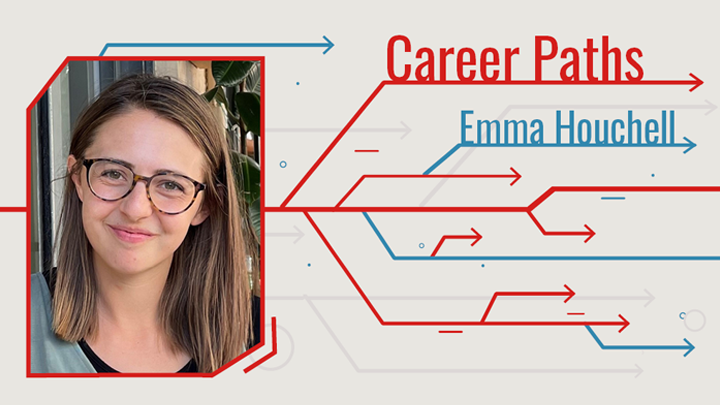 Emma Houchell talks about her role at Air Products, helping develop technology for the burgeoning hydrogen economy.
IN THIS series we speak to chemical engineers working outside of the fossil fuel sectors to highlight the breadth of opportunities open to those just starting their careers or seeking to change sectors.
Emma Houchell is a Clean Technology Process Engineer at the industrial gases firm Air Products. Emma graduated from the University of Birmingham in 2019 where she spent a year on an industrial placement working at cosmetics giant L'Oreal. She has now joined Air Products' graduate scheme where she is helping the company develop technology for the burgeoning hydrogen economy.
What are the main responsibilities in your current role?
"I'm in the team looking after proposals for new green hydrogen plants, specifically designing equipment and products for these plants and understanding how they all fit together. Day to day, that means producing flowsheets, generating datasheets for equipment, and developing simulations of the proposals and projects in their early stages. My role really is chemical engineering at its core. It involves designing equipment, understanding how plants fit together and modelling them. Every day is a design project!"
What is the most rewarding part of your role?
"Knowing that the technology I am working on right now is ground-breaking and will genuinely hasten us towards a more sustainable world. Air Products is an early mover on green hydrogen. It's exciting to be involved early in projects that will make green hydrogen a reality at scale.
How does your role contribute to helping solve society's grand challenges?
"Looking at the UN's Sustainable Development Goals, there are two that really stand out as relevant. Goal 9 is all about investments in infrastructure that foster innovation and support sustainable development. That's my role down to a tee! I'm working on mega projects that prove we can power the world on sustainable and renewable hydrogen. The truth is we need hydrogen as the fuel for the future if we're ever going to replace fossil fuels in higher density transport applications such as planes, boats, and trucks. It's exciting to be part of making this vision a reality. It's an expanding market and to produce and supply the volumes required we need a whole global infrastructure network – from the production plants to the supply pipelines and fuelling stations. We're doing the lot.
"Goal 7 is all about ensuring access to affordable, reliable, sustainable and modern energy, and that is obviously relevant too. That's the end result of the work I do here at Air Products. I'm focused on the technology and infrastructure that supports mass supply of green hydrogen."
What skills – whether technical and/or soft skills – have you developed since leaving university that you think have been key in helping you achieve your career aims?
"I'm still pretty early in my career and on the graduate scheme. The biggest difference – and set of skills I've gained, comes from the on-site experience I've gained. When you're at university, design projects are very high-level, and you don't really get to explore the detail of things like compression curves or machines. Seeing the reality on site is hugely valuable, not just in supporting understanding but also in reinforcing the importance of safety and appreciating its very real implications.
"On soft skills, I've really learnt how to interact with people of all ages, from all walks of life, time-zones and cultures. That's invaluable in supporting my own personal development and learning everything I can from others."
What are the key challenges in your sector that chemical/process engineers are well equipped to help address?
"Chemical engineers are historically those who develop processes to economies of scale. We need engineers to make green hydrogen an established fuel, and develop and deploy this technology all over the world. The electric vehicle market is a good comparison. Lots of people still won't buy an electric car because they are fearful the infrastructure isn't there to support its use. Infrastructure needs investment to make markets boom. That's what Air Products is doing on green hydrogen, and we're already seeing the results on the ground with major companies like Go Ahead Group investing in a fleet of hydrogen-fuelled buses."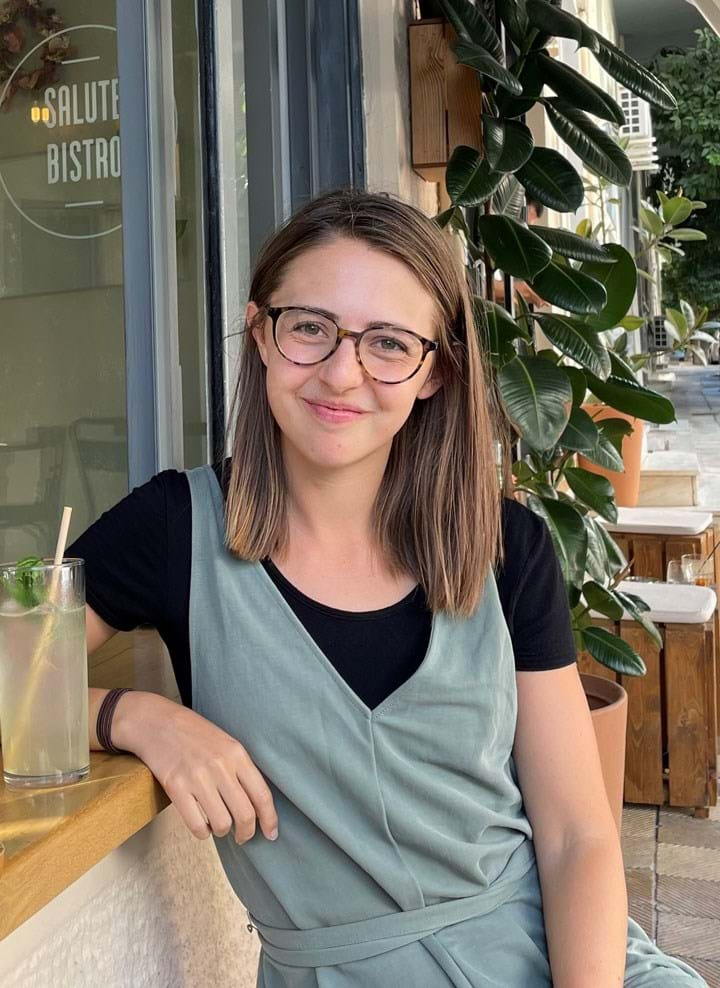 What advice would you give to a recent graduate or early careers chemical engineer who wants to work in your sector/role?
"Well, it's still early days for me too but one thing I would say is don't be afraid to be keen. I volunteered for a sustainability role on our graduate council and worked with some of our senior technical team to plan a hydrogen-themed day for those of us on the graduate scheme so we could hear about Air Products' work across the hydrogen supply chain and expand our knowledge. Things like that make a big difference. It can feel daunting coming into a big and traditional corporate organisation after university and being surrounded by people with lots of experience, but they are your opportunity to learn!"
What advice would you give to an engineer considering moving into your sector from a different sector?
"There is going to be an entire industry around hydrogen, all the way from engineers, to supply chain, to maintenance, commissioning, marketing and so on. There will definitely be a way in which you can apply your skills to this global task and it's a great time to get involved in work that will reshape fuels of the future."
What chemical/process engineering skills are in demand in your sector?
"Literally everything. But especially those with a keen eye for safety. The safety of hydrogen and public perception is going to be really important in order to make hydrogen a global fuel.
"The hydrogen market is expected to grow exponentially in the next few years. This is a relatively new market as well, so it's a great place to specialise early in your career."
---
To read more articles in this series visit https://www.thechemicalengineer.com/tags/career-paths