In the first of a series, members of IChemE's National Early Careers Committee talk to Claire Nnaedozie about her post-PhD career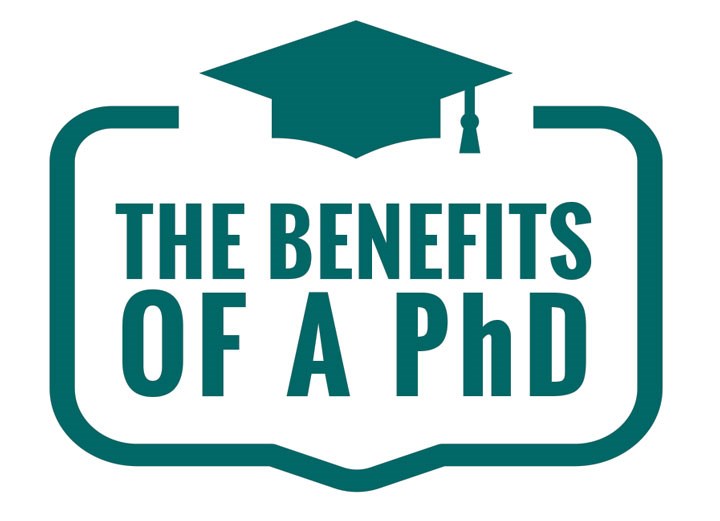 ARE YOU interested in a PhD but are unsure where it will take you? Laura Grindey and Paul Jenkinson from IChemE's National Early Careers Committee sat down with Claire Nnaedozie, a Process Technology Leader at consumer goods firm Reckitt, to find out about her career post-PhD.
How has completing a PhD benefitted the following stages of your career?
"Part of doing a PhD is becoming a subject matter expert in your field. My PhD involved studying the reconstitution behaviours of beverage powder mixtures. I decided to pursue my PhD because I wanted to do research in the fast-moving consumer goods sector. My PhD helped me widen my knowledge of powder technology in that field, and across other relevant fields like fine chemicals and fertilisers.
"The specialist knowledge I gained has been very beneficial as my work involves using my subject matter expertise to solve problems in industry. Additionally, to get a PhD, by definition, you must add new knowledge to your field. To do this, you have to be a self-starter who is highly driven. These traits have been very beneficial to my role at Reckitt. They help make me a more efficient project manager, able to deliver results across projects simultaneously. I work within the Technical Department in supply on the Hull site. My responsibilities include working on technology transfer, process specifications for capital projects, validation and continuous improvement of process technology, and providing technical support on manufacturing processing issues."
What advice would you give a PhD student who wishes to follow in your footsteps?
"If your end goal is to go into industry, look for PhDs with industrial sponsors. You will then have the network from that company to lean on. You will also start to see how the output of your work influences the industry you are interested in.  
"For current PhD students, I would say maximise any opportunities you have to spend time in industry. There are 3-6 month internships available for PhD students. If your sponsorship condition allows for it, I would recommend it as it will help you develop transferable skills and build your network. 
"It might take you a while to find the niche area that fits your set of skills and experience. Research the companies that interest you and schedule informal chats with people working in the company or attend events where you can learn more about the roles on offer. 
"Transitioning to industry is a lot about how you sell your experience in your CV. Displaying the necessary transferrable skills for the role you are applying for goes a long way. Translating my research experience, projects, and teaching into a list of industry-relevant skills helped land me my first role. 
"There are three things that could help you to achieve this. One, get a mentor, formal or informal, who has transitioned from academia to industry. Two, speak to people in your desired role to understand their career journey. And three, review the CV of someone with the job you want or someone who works at the company you are targeting. Note the formatting and length. Then use these insights to develop or showcase the necessary skills in your CV."