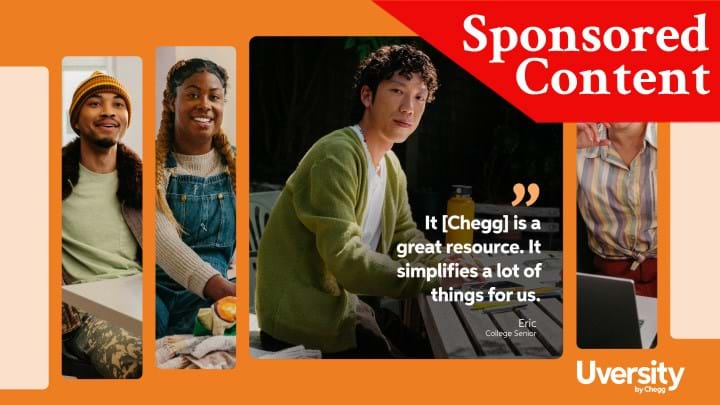 Make STEM materials accessible to a wider student population. Join Uversity by Chegg, a leading student-first education platform. Chegg is making supplemental resources available to students across the US. And now, we are inviting UK educators to get paid for contributing their STEM materials.
Get rewarded for licensing your teaching materials to Chegg
By joining Uversity, you'll not only be helping more students, you'll also earn by sharing your STEM practice exams, practice quizzes, and study guides.
Help close STEM knowledge gaps
Only 10% of STEM and business educators upload content to sites other than their school website. Yet, 8 out of 10 students feel their instructors' materials are the most effective to do well in their courses. Uversity makes it possible for students to gain the help they need outside the confines of lecture halls and office hours – connecting students with STEM resources created by UK educators like you.
---