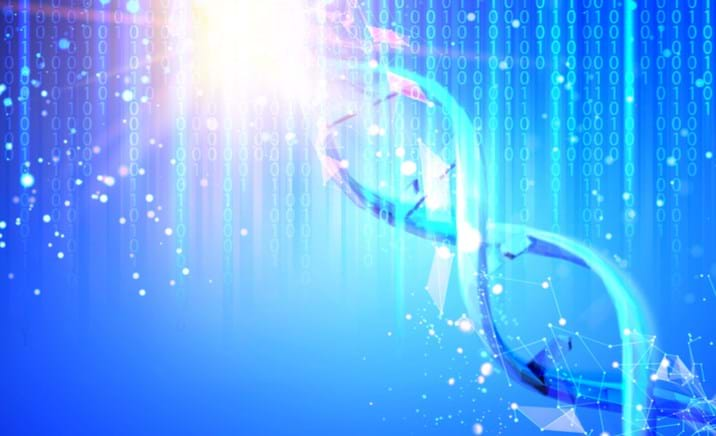 DATA analytics is widely recognised as a key tool for modern industry. Ahead of our coming webinar on developing a culture of analytic excellence, I caught up with David McClymont of The London DNA Foundry to discuss the impetus for the organisation's application of data analytics to synthetic biology and the benefits that have been reaped.
"As someone who studied pharmacology and worked in the drug discovery industry – my personal feeling was that in general, statistical analysis and modelling had been fairly lacking in the field of biology," McClymont said, "particularly when really good statistics started out in the biological industries with crops and bioprocessing. In my experience that kind of statistical rigour had moved away from pharmacology, in particular, in a way that I thought had been causing that field particular problems."
Synthetic biology is focussed on engineering organisms but it is hampered by incomplete information. McClymont said that working in this field it is "absolutely necessary" to use design of experiments (DoE) to help overcome these unknowns and the complexities of reengineering biological systems.
On top of this, McClymont realised that the DoE available through software developed by JMP could aid in the automation used to design and assemble synthetic DNA for academic and industrial clients.
"I realised that using the JMP interface – where you can create these experiments in a systematic manner – you could build a piece of software that could essentially run on the robotics. That could actually be a really nice closed-loop system that would force people to do DoE and force people to do things in a systematic way, which I think is absolutely required in order to produce results that are meaningful and reproducible."
"I think the real unique selling point of what we have done is close that loop and have the robots only work through an interface that is defined by the DoE. I think that's important because it sets a cultural baseline level of 'this is how we're going to do it'.
McClymont says he has spent years of his life looking at data, and what he finds fascinating is the ability to now visualise the entire experimental space at the same time.
"Rather than spending time coming up with various different types of hypotheses and re-plotting and doing exploratory data analysis, I think being able to – at a glance – see what factors in the model are significant and how things relate to each other in one view is really fantastic."
This webinar took place on 22 September. Watch the recording here.