YES, you did read that correctly, and invested your click to find out more. Based on articles I have been reading elsewhere, I could defend this headline, so bear with me and read on.
While I believe the government is doing an excellent job in minimising harmful plastic from entering the environment, I could argue that by funding Aberdeen's Oil and Gas Technology Centre (OGTC) it  is encouraging plastics production. A prime remit of the OGTC is to maximise oil and gas production, so if successful that would increase the production of ethane, propane and butane – the main feedstocks for plastics. As tenuous as it may be, you could argue the case for the attention-grabbing headline above.
The Campaign to Protect Rural England (CPRE) has picked on the expansion of plastics production in the US and blames fracking, warning that the same could happen here. Fracked gas in the US has lowered the price of ethane, propane and butane, the unsurprising upshot being cheaper plastics production. The US plastics industry has taken the opportunity to provide more plastics to the world market. Is that such a bad thing? While I understand the concerns around single use and micro plastics, plastic is an extremely beneficial material for society. I could write an article headlined "Fracked gas has lowered the price of medical equipment" or "Fracked gas has reduced the price of wind turbine blades".
CPRE has an agenda and has used the information for a biased spin.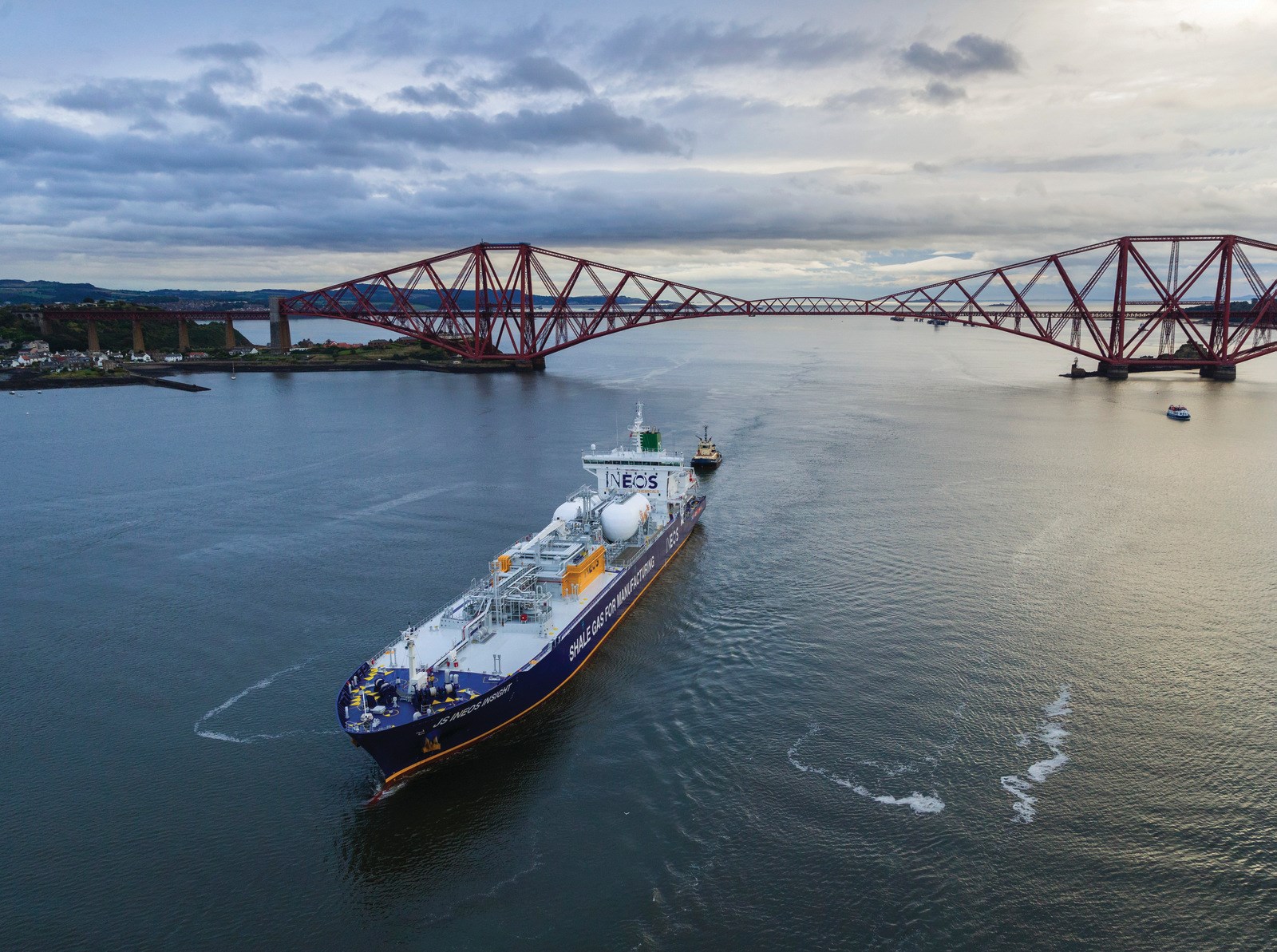 "Buried UK government report finds fracking increases air pollution" is another recent press headline. Anyone who has been involved in oilfield operations or construction activities will not be surprised by this finding. If one reads the report two of the main contributors to atmospheric emissions are on-site power generation and transport movement. Those are the main source of nitrous oxides (NOx) and particulate material (PM). Thus any construction activity is likely to increase air pollution. So I could write an article with the headline "Water irrigation well leads to increased air pollution" or "Construction of new hospital leads to increased air pollution".
Readers should note that I am not defending fracking. What I am concerned about is the use of click-bait headlines where the associated narrative does not provide a balanced view. The debate around fracking is a prime example.