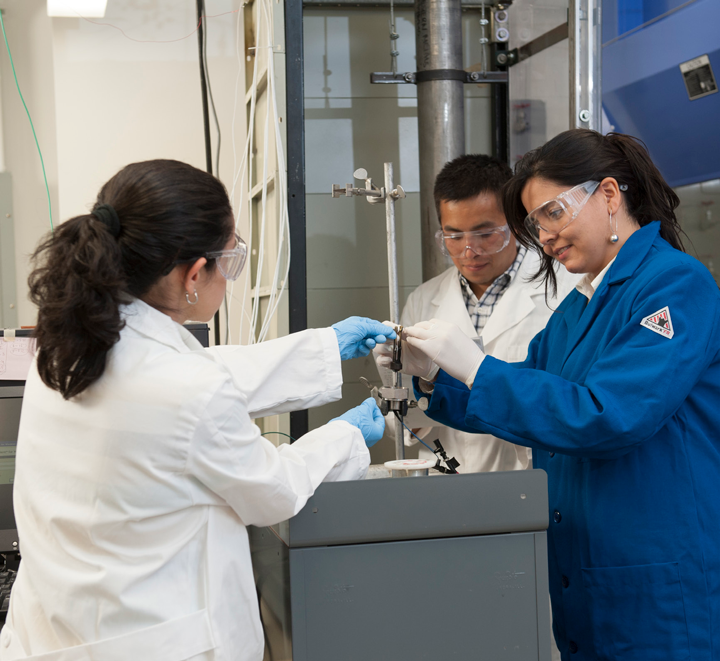 On the 30th anniversary of the industrial disaster that killed his wife, Mike O'Connor looks at the growing success of the safety center forged in her memory
ON 23 October, 1989, a chemical plant explosion on the Houston Ship Channel in the US resulted in the deaths of 23 individuals and injuries to many more. Mary Kay, my wife, was one of the fatalities. She and I both graduated with BS chemical engineering degrees in 1977. It is rare that the victims of industrial incidents or their spouses are engineers. It is normally the crafts personnel that are near the epicenter and suffer the most. This gave me a unique perspective of our profession and education. I realised our academic education and professional experience involved almost no process safety knowledge.
There was the presumption at that time that if you were a knowledgeable and conscientious engineer, safety followed automatically. Given my personal experience I realised this was not true and much more needed to be done to implement process safety. At the time, I had little vision beyond improving education at the university level to achieve that goal.
A few years after the accident, open-ended proposals were requested from various universities asking what they thought should be done. The response from Texas A&M was the most far reaching. Ron Darby, a chemical engineering professor,  and Ray Flummerfelt, Department Chair, responded with a proposal for an education and research center. The resulting Mary Kay O'Connor Process Safety Center (MKOPSC) opened in 1995. At that time I did not see a strong need for research but have learned that research and education go hand in hand at universities. Twenty four years later I see we are still only scratching the surface in research and educational opportunities.
In 1997, Sam Mannan was hired as full time Director. Fortunately, he had both an academic background at University of Oklahoma and was a vice-president of a consulting firm. It was not easy to recruit a person with an already successful career to take an academic position in process safety, which was not a recognised field of study at the time. A few years ago, Sam told me he thought he had accomplished more for the process safety profession from his university position than he ever could have in industry or government.
Soon after arriving, Sam proposed a symposium to occur seven months later! I was thinking: "What if no one submits papers? What if no one shows up?" Ultimately, the first symposium was a success and it has grown and improved each year. We will be in the midst of the 22nd annual symposium on 23 October, the anniversary of the tragic loss and the day this article is released.
Two decades of growth
The Mary Kay O'Connor Process Safety Center has grown from nothing to accomplish the following:
175 alumni with advanced degrees; about half are MS and half PhDs
50 students are currently seeking advanced degrees
over 3,000 chemical engineering students have completed the process safety engineering course
there have been over 300 total continuing education courses taught with 4,500 total registrants covering 57 different course subjects
350 safety certificates have been awarded to undergraduate students that have completed 15 hours of safety engineering coursework
70 graduate students have been awarded a similar certificate
35 member companies support the Center financially and with their guidance the Center maintains a unique physical library of 15,000 volumes and 15,000+ papers, most of which were donated to the Center.
Beyond these enumerated results the Center has helped establish process safety as an academic field.
The Center's first PhD student: Liz Cisneros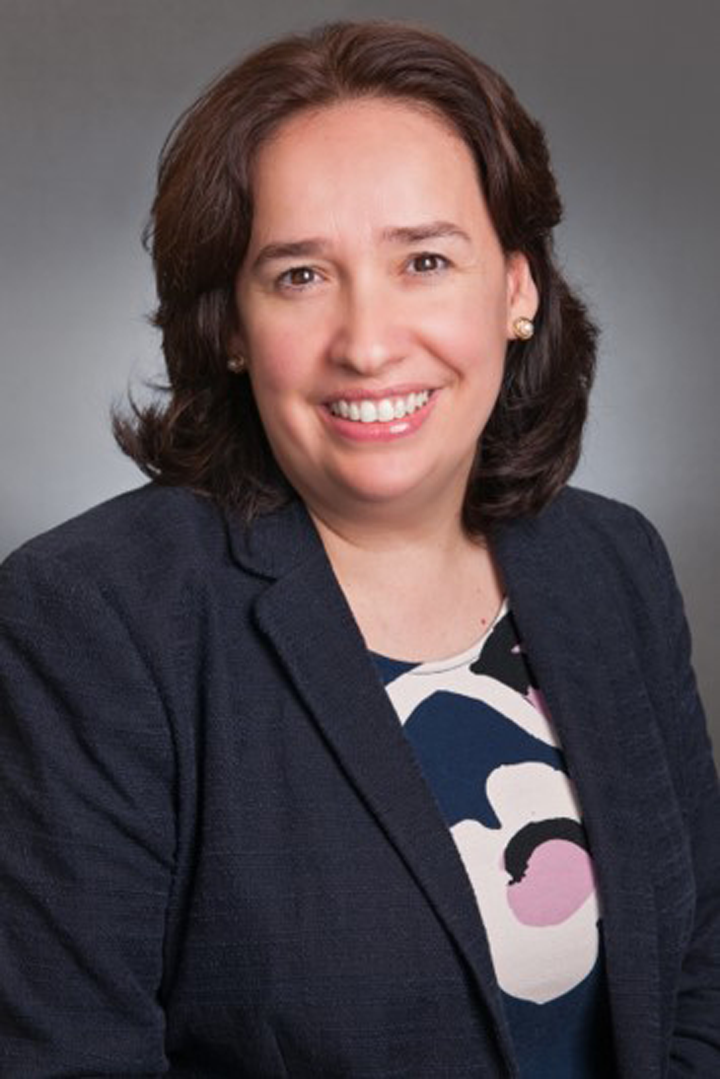 "I feel extremely proud to have been part of the Mary Kay O'Connor Process Safety Center.
"When I was looking for a graduate field of study, I was captivated by Dr Mannan's presentation about reactive chemicals and runaway reactions. I had worked as a project leader in a chemicals facility before, and I witnessed a runaway reaction while piloting a new process. Dr Mannan's presentation resonated with me since, due to personal experience, I knew there was a need to increase process safety awareness in the chemical industry.
"I joined the MKOPSC in 1999. People often asked me what was it like to be a graduate student for the Center back then, so allow me to reminisce about those years. Being the Center's first PhD student, I certainly felt obliged to be prolific on my experimental work and generate peer-reviewed publications to start building the Center's reputation as a beacon of process safety research.
"We were extremely happy when, a couple of months after the Center's first experimental paper publication, MKOPSC was invited by the National Institute of Fire and Disaster, located in Tokyo, Japan, to do collaborative research. The Center was on its way to being recognised internationally . Since we were a small group, we got together often. Our parties felt like family gatherings in which often the faculty attendance surpassed that of the students.
"When I graduated, a process safety graduate student was not common, but nevertheless, I remained safety conscious.  I served as Safety Chair for the Process Development Department in Shell and I helped train colleagues on the 'Barrier Thinking' methodology. Currently, thanks to the MKOPSC, there is recognition and demand for graduate-level process safety professionals."
The future
The Center is pursuing many opportunities in process safety as well as in the safety engineering programme. The Center will continue to improve and expand process safety and its role in offshore oil and gas in cooperation with the Ocean Energy Safety Institute. The safety engineering programme curriculum will be enhanced and a BS safety engineering programme is planned for Q4 2020. Efforts to integrate safety principles into all engineering and related curriculum and research will be increased. Also under consideration are an executive master's in safety management, a PhD in safety engineering, and education and training for operations and maintenance workers.
Many challenges remain:
most universities still lack a process safety course
continued and increasing involvement by industry and government is necessary to maintain the relevance and progress of process safety research and education
there are emerging research needs in many areas. These needs are expressed in A Research Agenda for the 21st Century , and a publication resulting from a partnership of MKOPSC and IChemE, Process Safety in the 21st Century and Beyond
advanced degrees are increasingly important as systems become larger and more complex and the threats more sophisticated.
The Center has come a long way. I am grateful for the leadership and commitment of Sam  Mannan for the 22 years he led the Center, until his passing in September 2018. He made the Center a fitting tribute to Mary Kay and the others who perished 30 years ago. We all miss him dearly. It has been a difficult year without him.
I hope you will all join us and the next generations in advancing process safety and safety engineering across all disciplines and systems. The Center has come a long way, but much remains to be done.