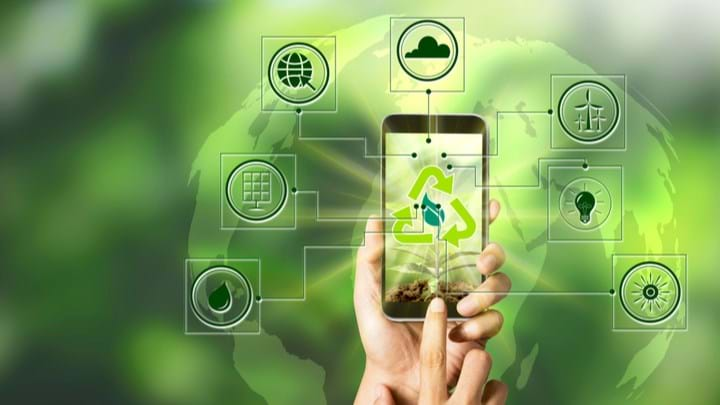 Trish Melton previews a new IChemE initiative launching in January 2022.
EARLIER this year, I was asked to manage a new project being undertaken by IChemE. The Sustainability Hub will help chemical engineers improve their sustainability understanding and competence. It is an exciting piece of work that will assist IChemE members worldwide and has been made possible thanks to a donation by former IChemE President, Ian Shott.
The Sustainability Hub's purpose is to inspire and support chemical engineers to make a positive impact on global sustainability. The resources will help users throughout their learning and professional careers.
We will initially focus on developing content associated with four of the 17 United Nations Sustainable Development Goals (SDGs). These SDGs are those where chemical engineers play a key role:
SDG 3: Good health and well-being
SDG 6: Clean water and sanitation
SDG 7: Affordable and clean energy
SDG 12: Responsible consumption and production.
Members will have free access to a suite of new online, on-demand sustainability training courses throughout 2022. The first courses will be available in January.
The project will complement IChemE's existing programme of learned society work and we are keen to involve representatives from existing IChemE groups and networks by forming a Technical Advisory Group (TAG). Applications to join this Group are being accepted until 27 August. The initial project runs until March 2022 so there is plenty of work to do. Whether you opt to volunteer or simply use the resources we develop, I'm confident every IChemE member will benefit from this important project.
For more information about the Sustainability Hub Programme contact Cassandra Sutcliffe or download our volunteer application form.