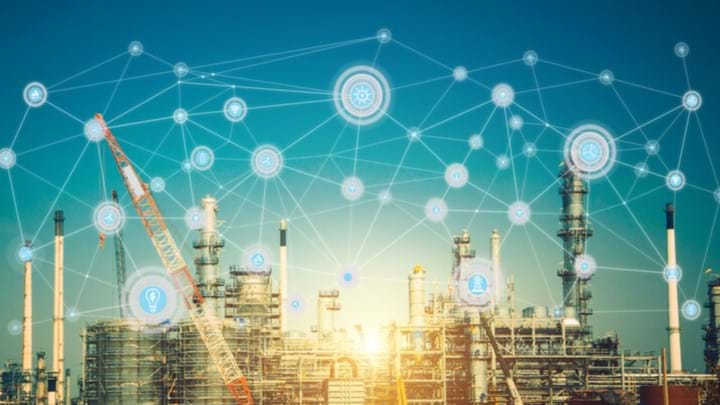 THESE are truly exceptional times as we all adapt to the unprecedented health, social and economic disruptions we are experiencing across the globe. Scroll back even a few months and it would have all but impossible to anticipate the scale of this pandemic and its ongoing impact on all aspects of our lives.
In this unanticipated environment, many companies are finding that their agility is being tested to its limits — how effectively can they respond to huge shifts in demand, supply, working environment and economics? For most companies, these shocks have stretched beyond planning boundaries, and as they do, many are asking what more can be done to prepare?
Chemicals companies are finding themselves right at the heart of this unforeseen storm. The need for plants to respond to vast changes in demand, supply and workforce caused by Covid-19 has left many operators re-evaluating how effectively they prepare for and manage severe levels of disruption. Business resilience is being critically tested, and with uncertainty in the recovery and the possibility of further waves of the virus increasing, pressures remain high. The likelihood is that extreme volatility will continue into 2021 and beyond. And with chemicals plants being designated as essential industries during the crisis, solutions that address these challenges need to be found quickly.
From digital migration to digital twin