Pressure group calls for end to hydrogen fluoride use at Superior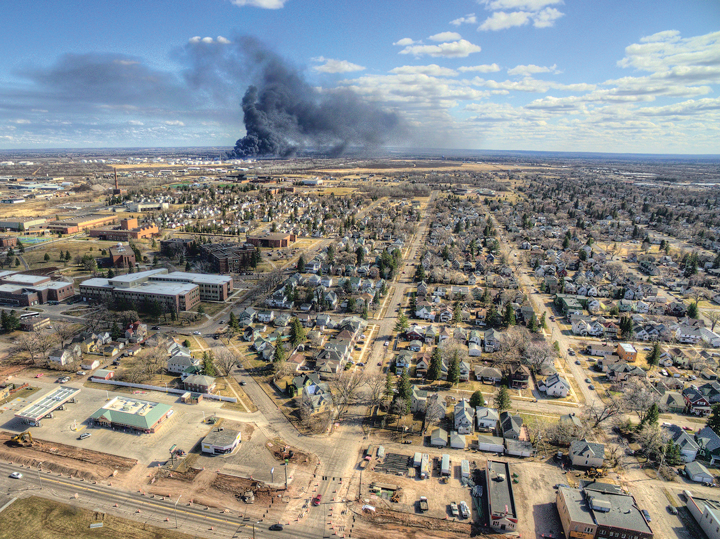 THE US Chemical Safety Board (CSB) has said that a deteriorated valve may have caused the explosion at the Superior refinery, Wisconsin in the US on 26 April.
The incident caused 36 injuries and a large portion of the surrounding town was evacuated after debris ejected by the blast punctured a tank storing asphalt which subsequently leaked and caught fire.
In an investigative update released in August, the CSB pointed to a worn valve within the fluid catalytic cracking (FCC) unit as possibly initiating the accident. Slide valves within the FCC unit controlled the flow of catalyst between the reactor which contained flammable hydrocarbons and the regenerator which contained air.