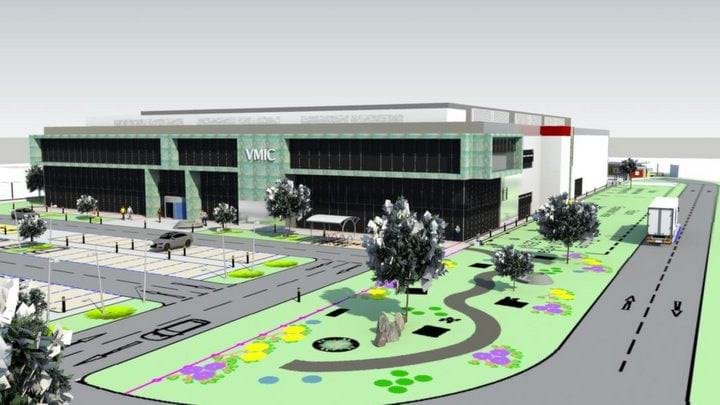 ENGINEERING contractor WHP has won a contract to help design the UK's Vaccines Manufacturing Innovation Centre.
The Government announced last year that it would invest £66m (US$84m) of Industrial Strategy funding in the centre to boost life sciences innovation and prepare the UK in the event of a pandemic.
WHP, which has already completed conceptual design for its work, has now won the contract to finalise the cleanroom architecture and process and critical utility systems. WHP says it will lead the design process through to completion and manage the build. It has not disclosed the value of the contract. The centre is set to begin production in 2022.
When the investment for the centre was announced last year, CEO of UK Research and Innovation Sir Mark Walport said the centre "will play an important role in bringing expertise from industry and academia together to ensure we are prepared to respond to the threats of serious infections, including viruses with the potential to cause major national or global epidemics."