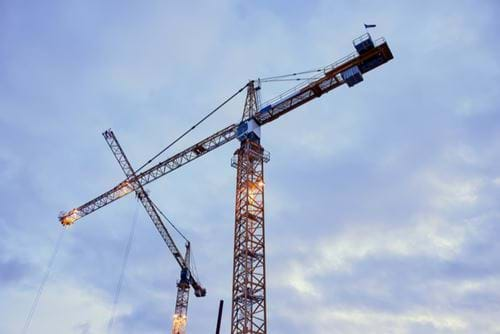 BAHRAIN PETROLEUM COMPANY (Bapco) has awarded a US$2.4bn expansion contract for its Sitra oil refinery to a consortium of TechnipFMC, Samsung Engineering and Tecnicas Reunidas.
The Bapco Modernization Program will see the capacity of the Sitra refinery increased from 267,000 bbl/d to 360,000 bbl/d. The project will also improve energy efficiency at the facility, enable environmental compliance and enable the use of the heavy part of crude (the bottom of the barrel), increasing the number of products available.
The engineering, procurement, construction and commissioning (EPCC) lump sum turnkey contract includes work on the residue hydrocracking unit, hydrocracker unit, hydro desulfurisation unit, crude distillation unit, vacuum distillation unit, saturated gas plant, hydrogen production unit, hydrogen recovery unit, sulphur recovery unit, tail gas treatment unit, sour water stripper unit, amine recovery unit, bulk acid gas removal unit, sulfur solidification unit and sulfur handling facilities. Utilities and offsites are also included.
"We are honoured to be the leader of this joint venture entrusted for the execution of this prestigious contract that represents a testimonial of the long-term partnership with Bapco and strengthens our leadership in the refining sector. This award is one of the strategic 'early engagement' achievements, following the successful completion by TechnipFMC of the FEED contract," said Nello Uccelletti, president of TechnipFMC's onshore offshore business.
The work is expected to be completed in 2022.