EXXONMOBIL will reorganise its refining and chemical operations in an attempt to boost profits amid volatile oil and natural gas prices, according to Reuters.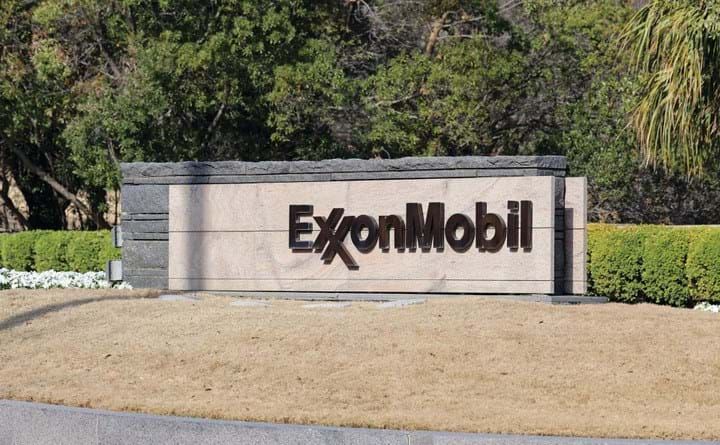 Katherine Welles/Shutterstock.com
The news agency says that the restructuring was disclosed internally last month, and will combine the fuels and lubricants division with the supply and refining divisions.
It reports that Exxon is attempting to squeeze profit from fuel and chemicals operations as it works to improve its exploration and production businesses, which have struggled to adjust to lower oil and gas prices since 2014.
Financial responsibility for the merged operation will rest with country and regional chiefs who report to Exxon's Irving, Texas, headquarters rather than divisional bosses as before. This is designed to simplify operations and increase accountability for profitability.
The move follows the appointment of Exxon's new chief executive Darren Woods, who took over from Rex Tillerson in January. Prior to this appointment, Woods ran Exxon's refining operations and had previously been a senior executive in its global chemicals unit.
Reuters says that the overhaul was confirmed by an Exxon spokesperson, who said it should "improve decision making and enhance performance in the market," although could not confirm if there would be an impact on jobs.
Exxon operates 22 refineries in 14 countries, processing almost 5m bbl/d of oil. It builds integrated chemical and refining plants in the same location, making it possible to shift production between chemicals and fuels, based on demand.