UNILEVER has sold its spreads business, including margarine brands such as Flora, Becel and ProActiv, to US investment firm KKR for €6.825bn (US$8.1bn).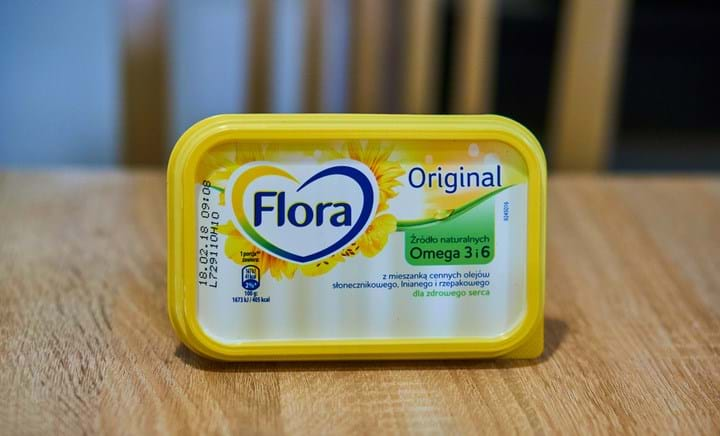 Shutterstock.com
The spreads unit operates across 66 countries, with sales of €3bn in 2016. Other brands in the sale include Country Crock, Rama, and I Can't Believe It's Not Butter.
The sale follows Unilever's rejection of a US$143bn takeover bid from Kraft Heinz this year, which would have made the resulting entity the second largest consumer goods company in the world, after Nestlé.
Unilever CEO Paul Polman saidthat the sale: "marks a further step in reshaping and sharpening our portfolio for long term growth."
Johannes Huth, head of KKR Europe, the Middle East and Africa said: "We look forward to deploying our global network and operational expertise to support the business's growth ambitions, while continuing to follow Unilever's responsible sourcing policies, including working towards the goal of sourcing 100% sustainable palm oil by 2019."
Unilever was created from the merger of Dutch food company Margarine Unie with the UK's Lever Brothers in 1929, and so the move marks the end of an era.
The cash-free, debt-free transaction is subject to certain regulatory approvals, and is expected to complete in mid-2018.