THAI Beverages (ThaiBev) has won an auction to buy a US$4.84bn majority stake in Vietnam's top brewer, Sabeco.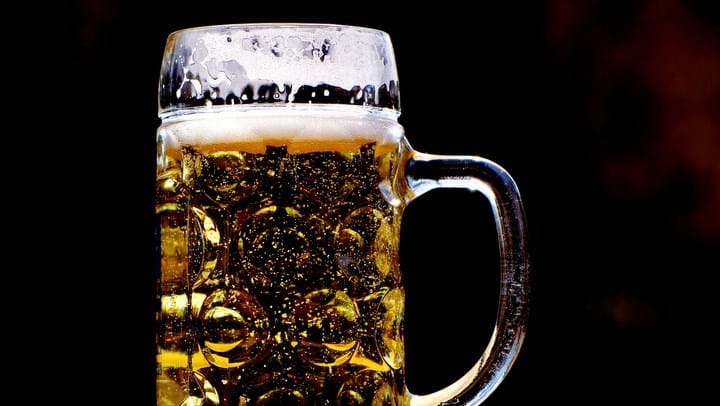 pixabay
The deal will see ThaiBev take 53.59% ownership of Sabeco from Vietnam's government, and includes the brands Saigon Beer and 333. ThaiBev is owned by Thai billionaire Charoen Sirivadhanabhakdi, who dominates his home market with Chang beer. It will allow ThaiBev to tap into Vietnam's growing beer market, which was worth approximately US$6.48bn last year.
Sabeco's foreign ownership is capped at 49%, and 10% was already in overseas hands at the time of auction, including a 5% stake owned by Heineken. ThaiBev's local unit, Vietnam Beverage Co, was able to win the auction on Monday with little competition, with the only other investor being a Vietnamese individual bidding for a 0.003% stake.
Reuters previously reported that the auction was drawing interest from brewers including Anheuser-Busch InBev, Kirin Holdings, Asahi Group Holdings and San Miguel. However, they all stayed away.
Unlike similar sales, where investors can alter offers over several rounds, Sabeco bidders were required to submit a sole offer for a specific number of shares in a sealed envelope.
A source told Reuters: "There's a disconnect between what the government wants to achieve and how international brewers view this auction," adding: "In a normal auction, bidders are fully aware of what stake they'll end up owning and bid for it accordingly."
A minimum price of VND 320,000 (approximately US$14.10) was placed on Sabeco shares by the Ministry of Industry and Trade of the Socialist Republic of Vietnam, which was the sum paid by ThaiBev.