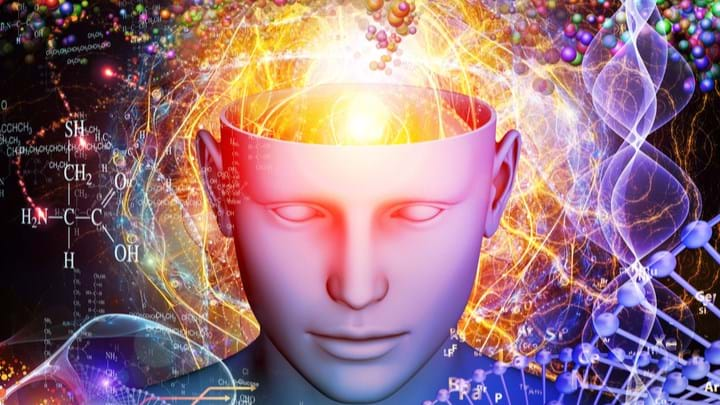 NOURYON has launched the 3rd edition of Imagine Chemistry, a collaborative challenge which aims to accelerate innovation in chemistry. The chemicals company has also expanded the scheme's partnership to include Unilever and other organisations.
Through Imagine Chemistry, Nouryon works with startups, scaleups and other partners to advance sustainable innovation. Winners work with Nouryon as equal partners to bring their ideas to market.
Partners of the challenge now include Unilever; seed investor High-Tech Gründerfonds; and the Green Chemistry & Commerce Council, a collaborative which aims to drive commercial adoption of green chemistry. The new partnerships are expected to increase focus on developing business opportunities from this year's Imagine Chemistry.
Through Imagine Chemistry Nouryon invites startups, scaleups, university spinouts and other potential partners to tackle chemistry-related challenges and help uncover new ways to create value for customers. For 2019 Nouryon is looking for solutions in the following areas:
sustainable bio-based surfactants for everyone (in partnership with Unilever): novel bio-based, non-hazardous surfactants, and building blocks for new surfactants;
performance boosting nanoparticles: small-particle solutions to make consumer products more sustainable, durable, and/or functional;
sensing in demanding chemical environments: innovative solutions to allow Nouryon to approach 100% efficiency in its chemical processes;
label-free chemistries: Products containing ingredients that do not require chemical warning labelling that can safely and simultaneously control interface and fluid properties; and
pushing the frontiers of chemical innovation: an open challenge for innovative ideas to develop more sustainable chemistry.
Charlie Shaver, CEO of Nouryon, said: "Innovative solutions that help our customers improve their products, become more competitive and sustainable, and uncover new business opportunities are central to how we work. As partnership is the key to success, we are very pleased to add more organisations to our Imagine Chemistry network, including Unilever, one of our key customers."
Peter Nieuwenhuizen, Chief Technology Officer at Nouryon, said: "Imagine Chemistry stands out in the industry due to its collaborative approach. It is a platform that helps bring great innovative solutions to the next level, contributing to our customer needs. I'm looking forward to seeing who we might be working with this year."
Nouryon invites entries with proof of concept that could provide a solution to one of its challenges.
Organisations can enter from 8 January to 8 March. In May, 20 finalists will be invited to further develop a joint go-to-market strategy, with the help of subject matter experts and business leaders, during an intensive three-day event at Nouryon's research, development & innovation site in Deventer, the Netherlands. Winners will go on to work with Nouryon to develop their ideas for market.
The other supporters of Imagine Chemistry are Icos capital, Lux Research, Knowledge Transfer Network, StartupDelta, Enterprise Europe Network, and S/park.