BAYER has agreed to sell some of its crop science businesses to BASF for €5.9bn (US$7bn), as it seeks to address regulatory concerns for its US$66bn takeover of Monsanto.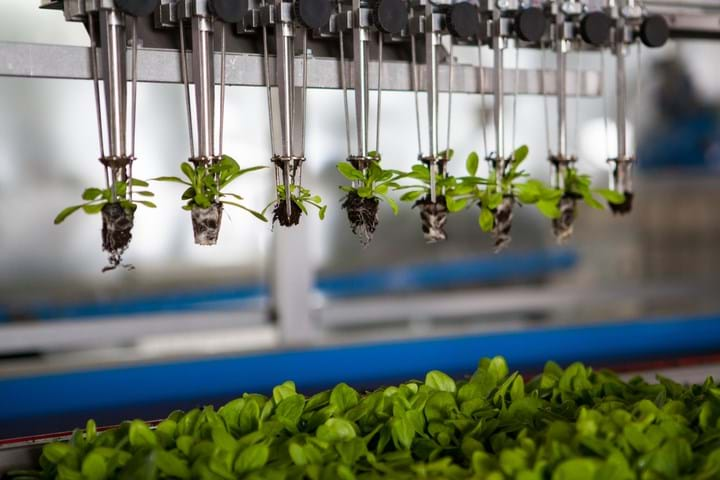 The deal is BASF's largest ever acquisition, and marks its entry into the seeds business. During 2016, revenue of the businesses to be purchased was €1.3bn, and earnings before interest, taxes, depreciation and amortisation was €385m.
Acquired assets will include Bayer's global glufosinate-ammonium herbicide business, as well as seed businesses, research and breeding capabilities for key crops such as oilseed rape, cotton and soybean.
Bayer is planning to acquire agriculture company Monsanto in a US$66bn deal which would create the world's largest integrated agribusiness company. This merger is currently under investigation by the EU Commission, which has concerns that it may reduce competition in areas such as pesticides, seeds and "traits" – which are patented features of genetically-modified seeds.
"We are taking an active approach to address potential regulatory concerns, with the goal of facilitating a successful close of the Monsanto transaction," said Werner Baumann, chief executive officer of Bayer. "At the same time, we are pleased that, in BASF, we have found a strong buyer for our businesses that will continue to serve the needs of growers and offer our employees long-term prospects."
BASF chief executive officer Kurt Bock said that the deal will further enhance agricultural solutions within the business. "With this investment, we are seizing the opportunity to acquire highly attractive assets in key row crops and markets. It will be a strategic complement to BASF's well-established and successful crop protection business as well as to our own activities in biotechnology," he said.
The transaction is subject to the closing of Bayer's acquisition of Monsanto and approval by relevant authorities. It is expected to close in the first quarter of 2018.