West Burton will host STEP demonstrator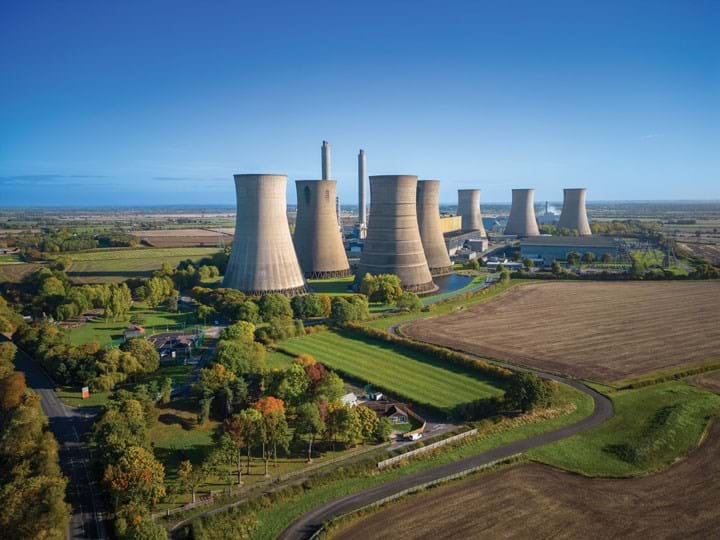 THE site of a coal-fired power plant in Nottinghamshire is set to host the UK's prototype nuclear fusion energy plant.
The UK Government has selected the West Burton power station site to host the demonstrator, known as the Spherical Tokamak for Energy Production (STEP) plant. The goal of the plant is to put net electricity on the grid in the 2040s and pave the way for commercialising fusion power.
Ian Chapman, CEO of the UK Atomic Energy Authority (UKAEA), said: "Selecting the location of the STEP prototype plant is a huge, visible moment in the challenging and long-term endeavour of bringing fusion energy to the grid. West Burton is a natural fit for the STEP programme with a rich industrial heritage now being developed and repurposed for a low carbon future. It really is 'from fossil fuels to fusion'".