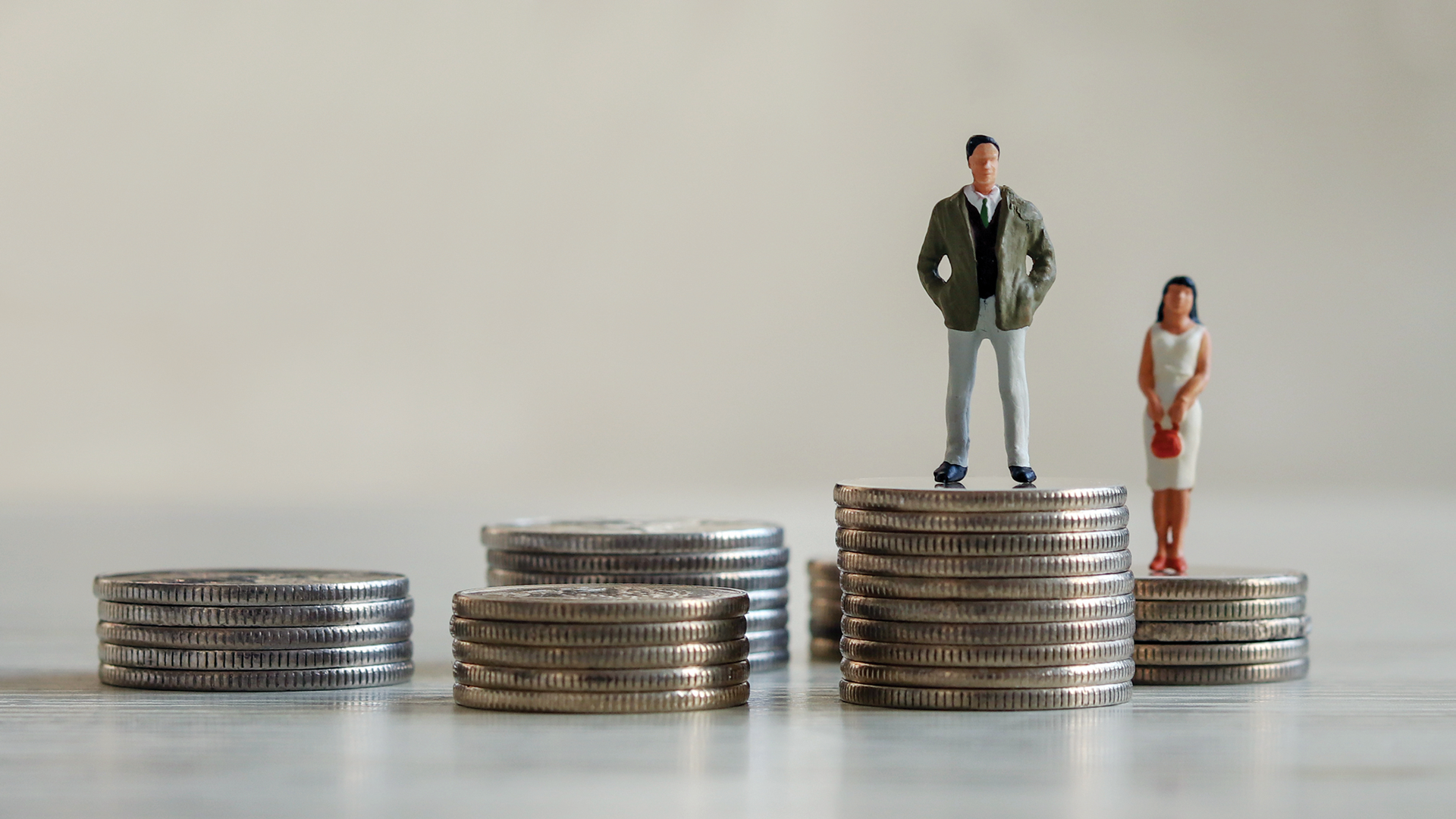 Findings reinforce the serious issue of lack of diversity in engineering
KEY employers of chemical engineers in the UK have published their gender pay gap information but have cautioned that the results, which at first glance look more favourable for men, are chiefly due to a lack of women in senior roles.
New regulations have come into force in the UK requiring companies with more than 250 employees to publish information on their gender pay gap. Looking at the median difference in pay reported by more than 10,000 companies, on average women's hourly rate is 9.7% lower than for men.
Oil companies BP and Shell have reported that their median salary gaps for UK employees are significantly behind the national average, at 20.8% and 22.2% lower for women, respectively.