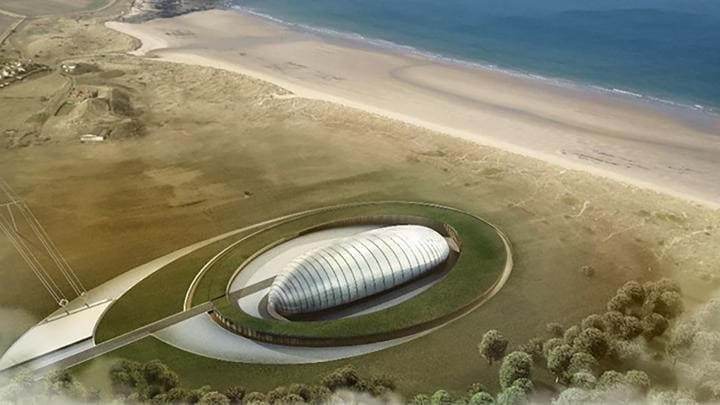 UK SMR consortium
THE UK Government is investing £18m (US$23m) in a partnership with industry led by Rolls Royce to develop small modular nuclear reactors (SMRs).
The investment from UK Research and Innovation (UKRI) will be matched by the industry consortium, whose partners include Atkins, the National Nuclear Laboratory and Wood, who have been working on the preliminary design for four years.
The plan is that each modular 440 MW reactor would cost £1.8bn once five have been built with further savings possible, the industrial partners said. Each station would be capable of operating for 60 years and generate enough power for a city the size of Leeds. The combined £36m will be used to prepare the design for regulatory assessment and help make decisions on which innovations to pursue.
Proponents say modular nuclear reactors should overcome the drawbacks of traditional large-scale reactors, which struggle from relatively high front-loaded capital costs and significant delays to construction due to non-standardised designs. Conversely, components of SMR designs can be built in a streamlined, standardised manner in factories and rapidly put together on site. The project partners say that by 2050, a full UK programme of up to 16 of its stations could create up to 40,000 jobs, contribute £52bn to the UK economy, and £250bn of exports.  
Furthermore, the consortium says its design could begin to provide low-carbon nuclear power from the early 2030s to help the UK meet its climate targets.
"Tackling climate change requires collaboration across industries and governments to find effective, affordable and sustainable ways of achieving net zero by 2050," said Paul Stein, Chief Technology Officer for Rolls-Royce. "The consortium's work with the Government shows that action is being taken to decarbonise our economy and meet our society's vital and growing power needs. This is a very positive step forward to this next phase of the programme."
The Government announced in July that it would consider making this investment from its Industrial Strategy Challenge Fund.