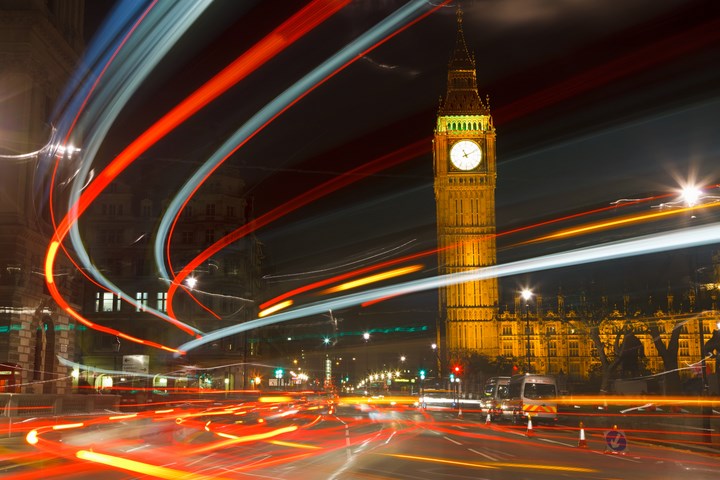 THE UK government has announced the formal establishment of the Advanced Research and Invention Agency (ARIA) as an independent body, after plans to inaugurate it last year were put on hold due to the decision of the incoming CEO not to take up the role. 
Backed by £800m (US$989m) in funding and based on the principles of the US Advanced Research Projects Agency (ARPA) now renamed DARPA (Defense Advanced Research Projects Agency), ARIA is billed as a high-risk, high-reward agency independent of current research funding channels.  
The government said ARIA will exclusively focus on projects with potential to "produce transformative technological change, or a paradigm-shift in an area of science". There is no emphasis on a programme succeeding, but those that do will have a "profound and positive impact on society," ministers added. 
Legislation needed to create the new agency was introduced last year, and a formal launch of ARIA was expected shortly after. However, Peter Highnam, former deputy director of DARPA, who was lined up to be ARIA's first CEO backed out of the position citing "personal reasons" for not taking up the role. 
The CEO post has since been filled by Ilan Gur, the founder of the innovation non-profit, Activate. "The opportunity to serve as ARIA's founding CEO is a great honour and a great responsibility that I will work tirelessly to fulfil," Gur said after being selected. Along with establishing another science-based start-up, prior to becoming ARIA's CEO, Gur had also served in the first generation of programme directors at ARPA-E, the US Department of Energy's agency for funding breakthrough innovations in energy technology. 
Matt Clifford, co-founder of Entrepreneur First, was appointed alongside Gur as ARIA's first chairman. 
The legal establishment of ARIA coincides with the appointment of five new members to the ARIA board, including Nobel Prize winning chemist Sir David MacMillan; Stephen Cohen, a UK civil service commissioner and a commissioner for the Gambling Commission; Sarah Hunter, a public policy expert; Dame Kate Bingham, managing partner at SV Health Investors and former chair of the UK vaccine taskforce; and the UK's chief scientific adviser, Sir Patrick Vallance. 
"I could not imagine a better board of directors to oversee ARIA's formation. Guided by their experience and judgement, ARIA will make bold bets that leverage the strengths of the UK research system to drive world-changing breakthroughs," Gur said. 
Antonia Jenkinson, former CFO at the UK Atomic Energy Authority also joins ARIA as its chief financial and operations officer. 
The government said ARIA will have maximum autonomy over its research and project choice and decisions on the programme portfolio will be set by ARIA, not ministers.  
ARIA will use a range of innovative approaches to funding researchers, and how those projects will be funded will be decided by those with relevant technical expertise, the government said.