A SCIENCE and technology agreement between the UK and US was signed yesterday, which is the first such commitment to collaboration between the two countries.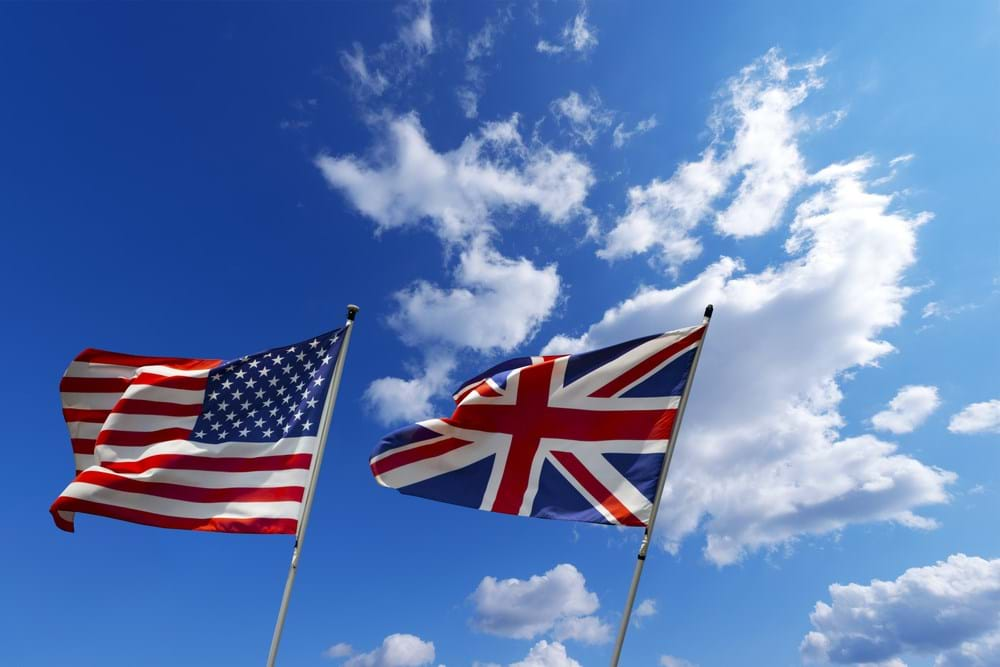 Running for an initial ten years, and renewing automatically thereafter, the deal represents government efforts to foster research collaboration outside of the EU.
Articles described within the document state a commitment to develop, support and facilitate cooperation between the two countries. Each country will facilitate duty-free entry and exit of equipment, materials and supplies, alongside "prompt and efficient" movement of individuals, samples and information.
Additionally, a pledge is made towards "facilitating the free and open exchange of data, as a result of cooperative activities under this agreement, for the benefit of industry, and the scientific research community, and the wider public."
It was signed by UK science minister Jo Johnson and Judith Garber, US acting assistant secretary of state for oceans and international environmental and scientific affairs.
Signing the agreement, Johnson said: "The UK is known as a nation of science and technical progress, with research and development being at the core of our industrial strategy. By working with our key allies, we are maintaining our position as a global leader in research for years to come."
The first major project of the collaboration involves a pledge for the UK to invest £65m (US$87.6m) in a US-led project called the Deep Underground Neutrino Experiment (DUNE), which seeks to learn more about neutrinos and antineutrinos.
Based in the US, the DUNE project involves 1,000 scientists from 30 countries – 150 of which are based across ten UK universities.
Possible fields of future collaboration could include synthetic biology such as CRISPR gene editing, information technology and GM research.
Government chief scientific adviser Sir Mark Walport said: "Agreements like this also send a clear signal that UK researchers are outward looking and ready to work with the best talent wherever that may be. UK research and innovation is looking forward to extending partnerships in science and innovation around the world."