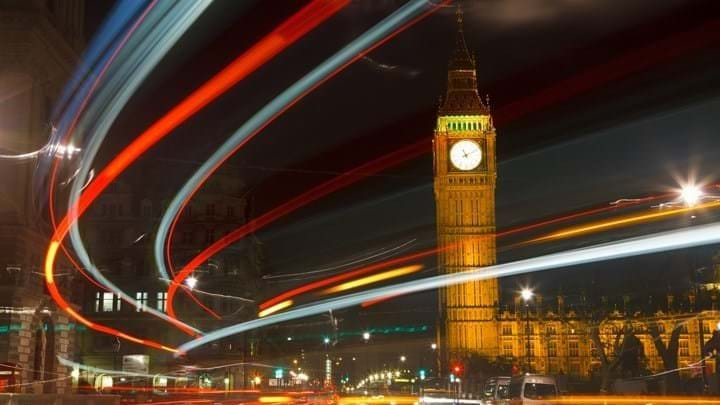 THE UK government is inviting bids for funding to the recently launched £50m (US$63.6m) Research Ventures Catalyst (RVC), meant to support new ways of performing research and encourage greater private and philanthropic backing for UK R&D.
The incentivised structures of typical research-performing organisations such as universities, businesses, and public bodies are hindering some research efforts, according to the government. This can be, for example, because researchers work in disciplinary silos, or because they chase publications or profit instead of significant but distant research breakthroughs.
Offering the chance of multi-million-pound, multi-year funding, RVC was set up to encourage researchers to take greater risks and explore ways of working that may not be supported via traditional funding avenues.
It is currently open to initial proposals to establish new organisational models to tackle a research challenge across any discipline. Applicants can bid for up to £100,000 of "seedcorn" funding to allow them to develop full plans for their proposed research ventures. Funded applicants will then be invited to submit these plans, which will be assessed, and the UK's department of science, innovation, and technology may then provide up to £25m of funding per successful application.
RVC will provide up to £50m of investment in total, in addition to expected private and philanthropic co-investment. Applicants are required to secure co-investment for their proposals.
The government said it expects RSV to drive private and philanthropic backing for UK R&D, building on the City of London's strong position as an international financial centre to benefit UK scientists and innovators.
Michelle Donelan, secretary of state for science, innovation, and technology, said: "From Edward Jenner's invention of the very first vaccine, to the scientists in Manchester who isolated graphene, so many of the great British breakthroughs which have changed the world would not have been possible without people who dared to do things differently, and take calculated risks. In today's world, that approach is just as important as ever.
"Research and innovation hold the keys to a vast range of benefits and opportunity, from radically improving healthcare to creating whole new industries in fields from quantum to engineering biology. But this work is impossible without funding. That is why, I am making an open invitation to private and philanthropic partners in the City and beyond to work with us through the Research Ventures Catalyst to put real financial firepower behind the world-leading science happening in the UK."
Unlocking greater private and philanthropic investment in UK R&D is an objective of the UK's Science and Technology Framework, announced earlier this year, which outlines how the government plans to take a robust and repeatable approach to identify the technologies most critical to the UK.
As it launched the framework, the government noted that it was in talks with philanthropic initiative Schmidt Futures about potential support of up to US$20m to spur private and philanthropic co-investment in science. Announcing RVC, it confirmed that these discussions are ongoing.
The government said that delivering new models of funding was in direct response to a review published earlier this year, which made recommendations aimed at ensuring the UK research organisational landscape is effective, and responsive to global challenges. New funding models build on existing public sector commitment to R&D spending, with the UK government intending to invest £20bn in 2024–2025.