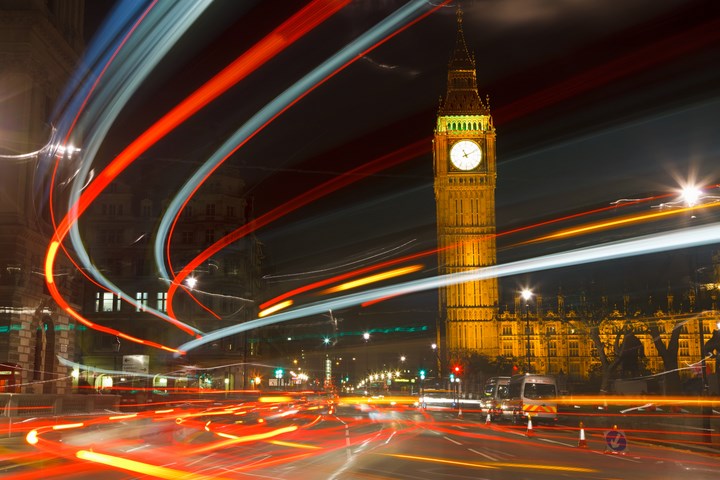 AMIDST tax rises and expenditure cutting amounting to around £50bn (US$60bn), funding for research and development is one of the few bright spots in an otherwise austerity-focused budget outlined by UK Chancellor Jeremy Hunt in his Autumn Statement.  
Insisting that his plan, which Hunt says prioritises stability, growth, and public services, will "get us through choppy waters", the news of further cuts has cast a gloomy shadow over a nation dealing with the highest level of recession in 41 years, and the prospect of households facing the biggest fall in living standards since records began, the Office for Budget Responsibility said in its accompanying report. 
Blaming the economic downturn on the unprecedented global pressures brought about by the pandemic, and the war in Ukraine, Hunt is looking to claw back some money from businesses "making extraordinary profits as a result of high energy prices" by increasing the Energy Profits Levy on oil and gas companies from 25% to 35%. A new, temporary 45% levy will also be introduced for electricity generators. "Together these measures will raise over £55 billion from this year until 2027-28," the government said. 
When it came to other energy and environmental matters however, such as pushing forward a green economy and investing in renewables, there was little for industry other than a continued commitment to move ahead with Sizewell C (subject to contract signing by EDF), and that the government's plans for reducing emissions and reaching net zero by 2050 was still a priority.  
Hunt said public spending on R&D will increase to £20bn a year by 2024-25, a cash increase of around a third compared to 2021-22, and a £1.6bn investment directed at the UK's Catapult programme was also confirmed. These nine not-for-profit, independent technology and innovation centres set up by Innovate UK, includes the Compound Semiconductor Applications Catapult in Wales, the Digital Catapult centre in Northern Ireland and the Offshore Renewable Energy Catapult centre in Scotland. 
"It is very welcome that the Chancellor has reaffirmed the Government's commitment to invest £20 billion a year in research and development by 2024–25", said The Science and Technology Committee Chair, Greg Clark. "I am pleased the Government continues to recognise that R&D is the long-term engine of growth and productivity, and crucial to the UK's future prosperity. The decision is a vote of confidence in UK science and innovation and should bolster our world-class institutions." 
On the consumer side, Hunt announced that the Energy Price Guarantee, which caps typical energy bills at £2,500, will continue to provide support from April 2023 with the cap rising to £3,000. 
Keeping electric cars exempt from vehicle excise duty (VED) however was off the table, and as from April 2025, electric cars will begin to pay VED in the same way as petrol and diesel vehicles. This may delay the environmental benefits and slow the road to electrification, warned the automotive industry. 
Many have lambasted the budget for not addressing years of low productivity by deferring most of the difficult decisions on spending for a couple of years. 
"The truth is we just got a lot poorer. We are in for a long, hard, unpleasant journey; a journey that has been made more arduous than it might have been by a series of economic own goals," said Paul Johnson, Director of the Institute for Fiscal Studies (IFS).