UK CHANCELLOR Philip Hammond announced in his 2017 budget on Wednesday an investment of £123m (US$163.7m) for the Tees Valley's former SSI steelworks site.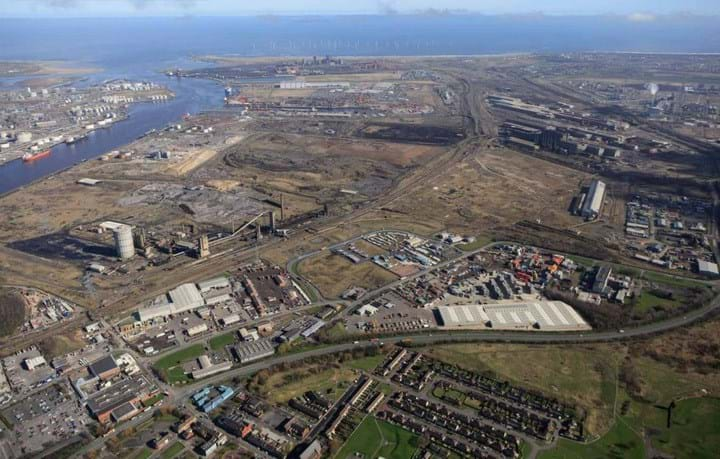 The South Tees Development Corporation (STDC) says that £68m will be used to safely maintain the Redcar site over four years, £50m for remediation work to make the site "investor-ready", and £5m to support the delivery of STDC itself.
Tees Valley Mayor, and chair of STDC Ben Houchen said: "Over 60 private companies are lining up to [set] down root on the former SSI site, and with this cash boost from the government we can finally get spades in the ground next year to start remediation."
Local paper GazetteLive reports that interested companies include large players from the clean energy, advanced manufacturing, chemicals and logistics sectors.
The STDC consists of the mayor and Tees Valley Combined Authority, which was created in April 2016 to drive economic growth and job creation in the area. Its Master Plan, released for consultation in October this year, hopes to create 20,000 skilled jobs focussed on manufacturing innovation and advanced technologies within a high value, low carbon, diverse and circular economy.
The plan claims that the South Tees site, which benefits from its location near Teesport and Redcar Bulk Terminal – England's largest exporting port – is the single greatest regeneration opportunity in the UK.
"This investment will help prepare the ground for the delivery of our Master Plan bringing new jobs and investment to the area.  We will continue to work closely with central government as we bring these plans forward for delivery," Houchen added.
HM Treasury told The Chemical Engineer that the £123m is an entirely new investment in the Tees Valley, and consists of £5m from the Department for Communities and Local Government's budget and £118m from the Department for Business, Energy and Industrial Strategy.
In addition to the money for the Redcar site, an additional £59m was also announced in the budget for the Tees Valley to invest in modern transport links.
The site at Redcar was fragmented by the breakup of the Tata Steelworks in 2010, and has since suffered by its subsequent owner, SSI, going into liquidation in 2015. The site's coke ovens and blast furnace were closed in October 2015 with job losses of 2,000 direct employees, 1,000 contractors and 1,000 indirect jobs.