IAEA: Sea discharge and vapour release technically feasible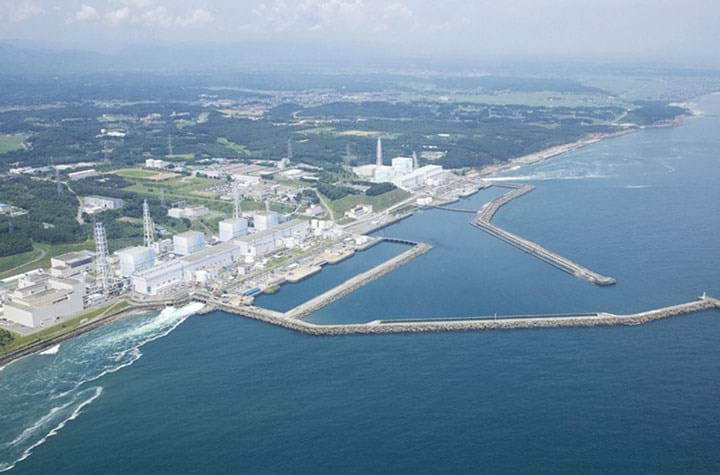 TEPCO
TEPCO has outlined two potential methods for disposing of the vast quantities of water that have been used to cool its stricken nuclear reactors at Fukushima.
The International Atomic Energy Agency (IAEA) published a review in April which concludes that the two options presented by TEPCO – discharge into the sea and vapour release – are technically feasible. Additionally, the methods are used routinely at operating nuclear plants around the world, under specific regulatory authorisations based on safety and environmental impact assessments.
Following the 2011 tsunami at the nuclear power plant which led to the meltdown of three reactor units, the melted reactor cores continue to require cooling to remove excess heat. Due to damaged integrity of reactor vessels, radioactive water accumulates inside the reactor and turbine, for which TEPCO installed radioactive water treatment systems.
As of 12 March, the site stores 979 tanks containing a total of about 1.19m m3 of treated water. The water has been treated using TEPCO's advanced liquid processing system (ALPS), a multi-nuclide removal system which removes all radioactive substances excluding tritium – which releases weak radiation – and it has additionally been treated to remove strontium. Currently, there are a total of 1,005 tanks on site with more to be constructed by the end of 2020. The construction will increase the site's tank capacity to approximately 1.37m m3.
Of five options explored to dispose of the treated water, the report considers two of them – discharge into the sea, and vapour release – as "practical options, both of which have precedent in current practice. For discharge into the sea, the water would be further treated to reduce radioactive substances before it is diluted with seawater and released. To enable vapour release, water would also receive secondary treatment before being vapourised, diluted with air, then released.