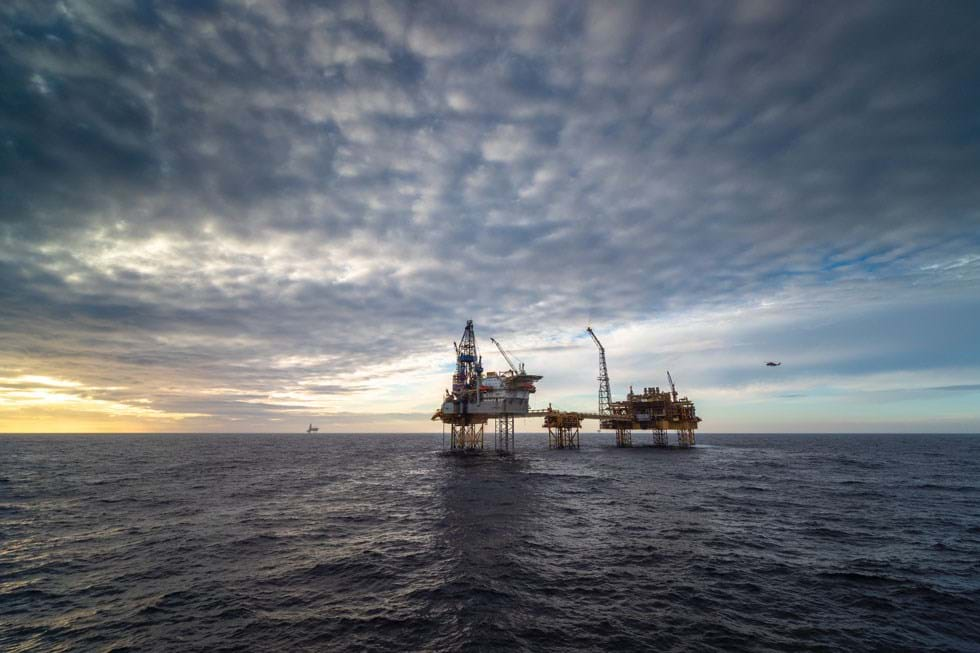 Call for all resulting emissions to be stored amid fierce opposition
THE UK government has unveiled plans for two new carbon capture, usage and storage (CCUS) facilities, at the same time committing to oil and gas by announcing it will award more than 100 new production licences.
Political opponents and environmental groups have lambasted the licensing decision, saying permitting new drilling when the world has seen record temperatures in recent months is "selfish and shortsighted". Some of prime minister Rishi Sunak's senior Conservative party politicians have also criticised the plan, claiming it threatens the government's ability to lead on climate internationally.
In support of the proposal, ministers quoted a new analysis by the North Sea Transition Authority – the same organisation responsible for handing out the licences – which claims domestically produced gas is on average almost four times cleaner than importing liquefied natural gas.