Aims to diversify energy mix, but coal's role 'still significant'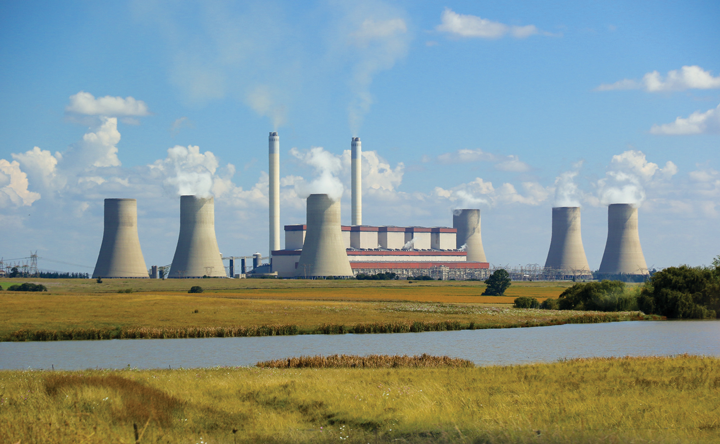 SOUTH Africa's Department of Mineral Resources and Energy (DMRE) has updated its Integrated Resource Plan (IRP) on the country's energy generation up to 2030. The IRP aims to diversify the energy mix while attempting to address the serious problem of insufficient energy capacity.
The IRP is South Africa's official policy on "least-cost" electricity development up to 2030. The IRP was first released in 2010 and was supposed to be updated regularly, but two proposed drafts in 2013 and 2016 were not adopted. The Cabinet finally approved an update through the IRP 2019 on 18 October. While IRP 2019 promotes a diversified energy mix, which includes coal, renewables, and nuclear, the country will still rely mainly on coal.
Change in the energy mix
According to Carbon Brief, coal made up 88% of the country's energy needs in 2017 and renewables contributed 3.4%. Under IRP 2019, coal's contribution is projected to drop to 58.8% in 2030, with renewables rising to 24.7%. The energy sector currently is responsible for almost 80% of South Africa's greenhouse gas emissions, with 50% of this coming from electricity generation and liquid fuel production.