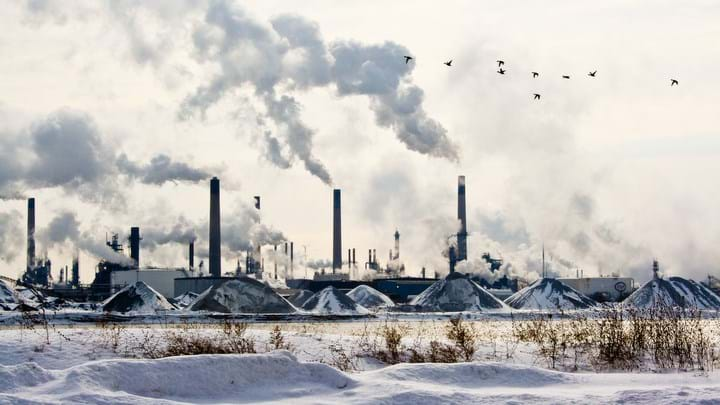 EXXONMOBIL and BASF are carrying out a full-scale commercial demonstration of a new gas-treating solvent that they claim will enable refiners to increase capacity and reduce operating costs.
The demonstration is taking place at Imperial Oil's Sarnia refinery in Canada, which is home to a research centre for developing new processing technologies. ExxonMobil and BASF say the new amine-based solvent that they are testing will help industry meet more stringent sulfur emissions standards with greater efficiency, boosting tailgas treating and acid gas removal processes.
BASF has not shared how long the project will run for, saying only that the testing is ongoing and that the solvent swap is expected to be a permanent change at the Sarnia refinery, a spokesperson told The Chemical Engineer.
The technology is said to improve the selective removal of hydrogen sulfide and minimise the co-absorption of carbon dioxide from gas streams. This improved selectivity will allow refiners and gas processors to increase capacity and lower operating costs in existing plants and allow the developers of new facilities to reduce the size of equipment and capital expenditure.
"When used in a tailgas treating unit in conjunction with a Claus sulfur recovery unit (SRU), the new technology has the capability to achieve greater than 99.99% overall sulfur recovery and very low emissions to cope with future requirements," the companies announced. They say pilot testing has shown the new solvent improves on the FLEXSORB technology that BASF agreed to sub-license to ExxonMobil in 2015 and has been applied to more than 120 plants since it began use in 1983.
"Thoroughly tested at BASF's dedicated pilot plant in Ludwigshafen, Germany, the solvent showed improved H2S selectivity and lower energy consumption than other selective solvents," said Andreas Northemann, vice president of BASF gas treatment.
The deal is between BASF and ExxonMobil Catalysts and Licensing, and follows their formation of a gas-treating alliance in May this year.