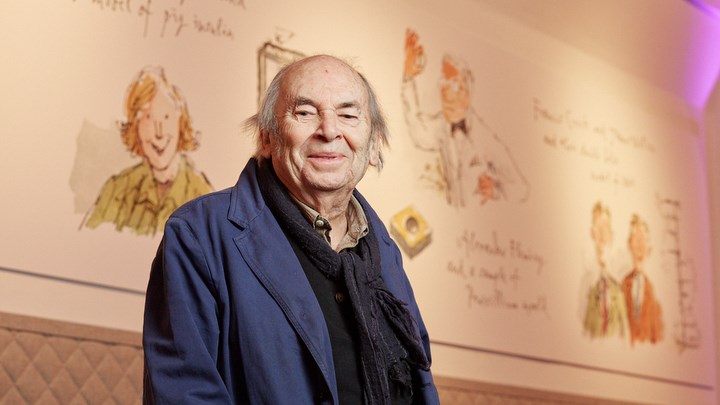 LAST night London's Science Museum unveiled a series of drawings by renowned illustrator Quentin Blake celebrating famous engineers, scientists, and their inventions.
Blake, whose humorous drawings helped bring to life the children's books of Roald Dahl and David Walliams, was commissioned by the Science Museum to create a series of five large panels that now hang on the walls outside its Wonderlab: The Equinor Gallery.
Each panel features Blake's illustrations of objects and scientists represented in the museum's historic collection, aimed at bringing them to life in a creative and engaging way for visitors, especially family audiences.
Among the 20 people featured are mathematician Ada Lovelace, who published the first algorithm for Charles Babbage's mechanical computer, the Analytical Engine; Francis Aston who invented the mass spectrograph; James Lovelock whose electron capture detector demonstrated the environmental danger of CFCs; and Francis Crick and James Watson who figured out the structure of DNA. Open the gallery below to see a selection of Blake's images.
The artwork was unveiled to the public today.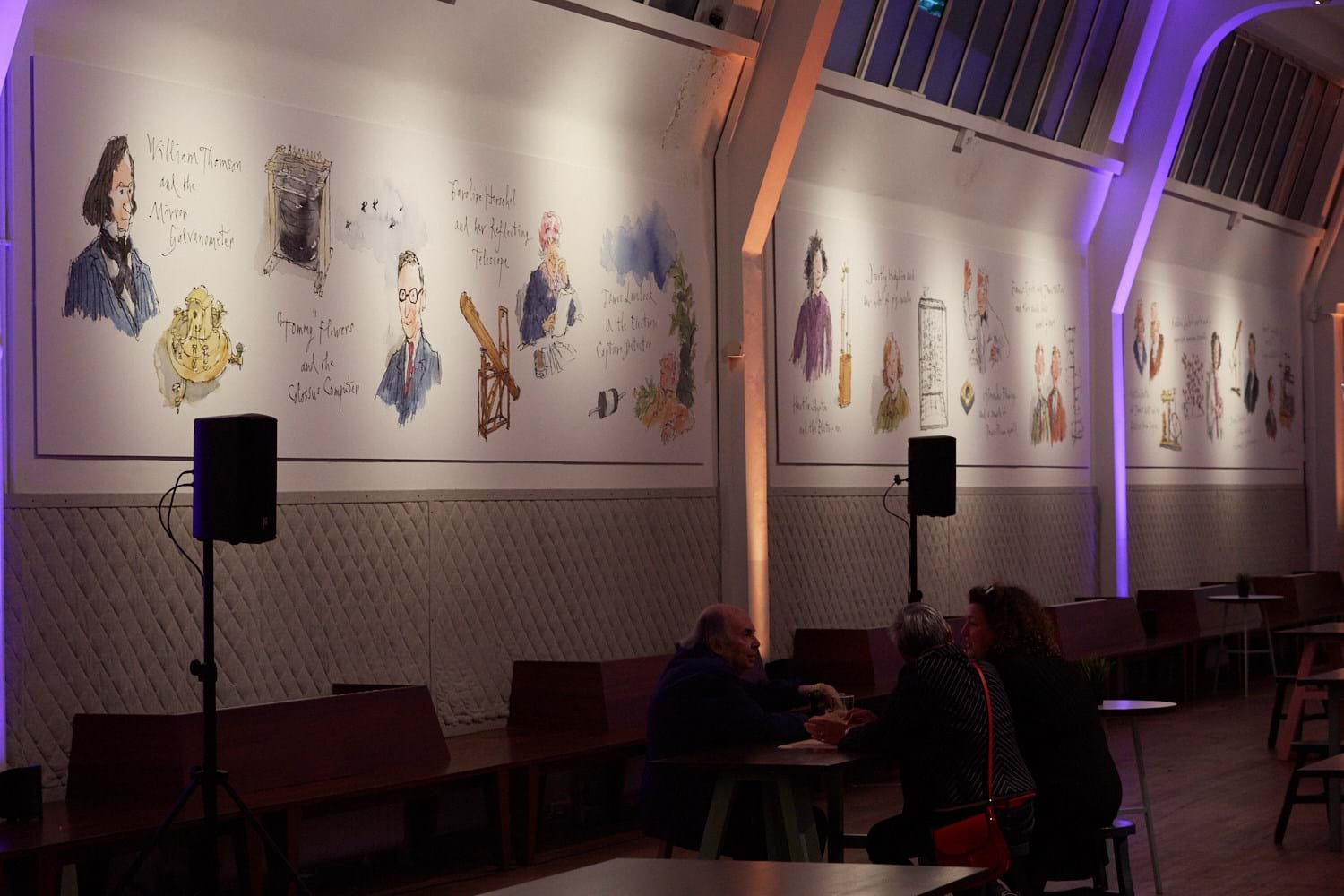 Science Museum