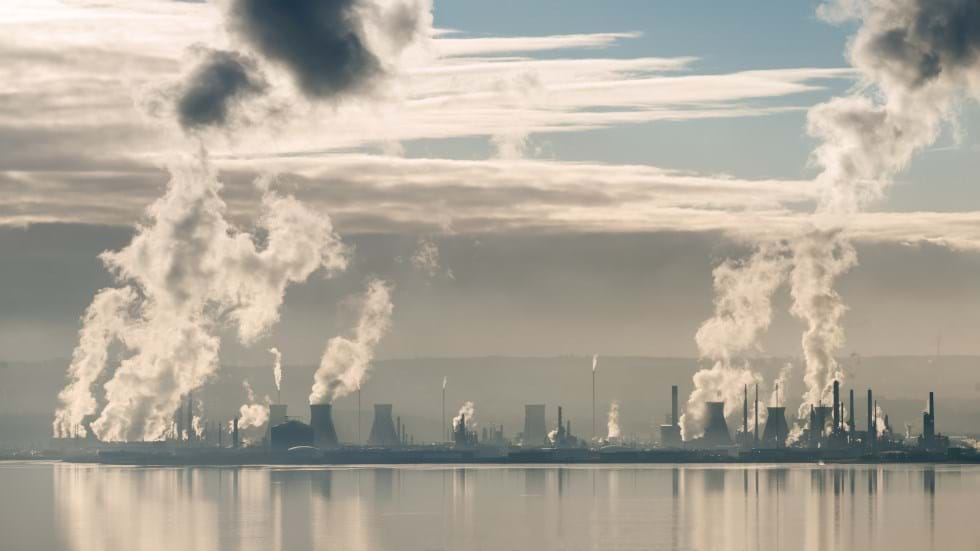 INEOS is reportedly in talks with Rolls-Royce about using its small modular nuclear reactor (SMR) technology to power the Grangemouth refinery in Scotland.
The Sunday Telegraph first reported the story, citing sources with knowledge of the discussions who claimed that early-stage talks between the companies have centred on the technology and that commercial negotiations are yet to take place.
Rolls-Royce is developing a 470 MW SMR using pressurised water technology. Earlier this month the Nuclear Decommissioning Authority and Rolls-Royce said they had identified four old nuclear sites in the UK that could host its new technology by the early 2030s. These are Trawsfynydd, Sellafield, Wylfa and Oldbury. There are dozens of novel reactor designs under development. Their developers say that a new manufacturing method that involves building the power plant in modules in a factory and then transporting it to site for assembly promises cheaper, safer and faster deployment compared to the conventional construction projects for large nuclear plants which have often struggled with lengthy delays and cost overruns.
Ineos is not the first chemicals major to explore using new nuclear plants to provide low-carbon power to help decarbonise its heavy operations. Options include raising low-carbon heat for use in chemicals processing and electrolysing water to produce hydrogen for use as chemical feedstocks. In August, Dow announced it will install SMRs from X-energy to provide power and process heat for its chemicals production on the US Gulf Coast.
Ineos' Grangemouth refinery produces around 7m t/y of fuel and 1.4m t/y of petrochemicals including polyethylene and polypropylene. The sites covers some 690 ha of land and employs around 2,000 people.
Scotland has set a target to achieve net zero emissions by 2045 – five years earlier than UK legislation. While the Scottish Government is opposed to new nuclear using current technologies it has said that it will assess how novel technologies might contribute to Scotland's low carbon future.
Ineos and Rolls-Royce have declined to comment on the press reports.