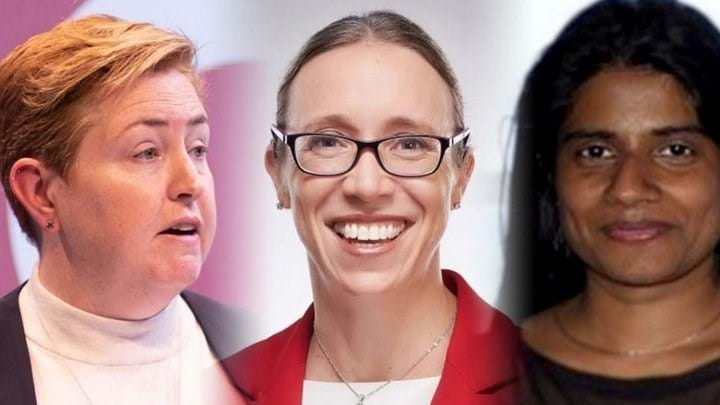 THREE plenary speakers have been announced for IChemE's Hazards Australasia 2019 process safety conference.
Michelle Ash, Chief Innovation Officer at Barrick Gold; Liz Hallifax, Global Operations Process Risk Technical Authority at Unilever; and Trish Kerin, Director of the IChemE Safety Centre (ISC), will give plenary talks at the conference which takes place on 13–14 November in Brisbane, Australia. This year's conference will focus on the importance of competence, applying knowledge and skills, capability, and having the right person in the right role at the right time.
Ash has over 20 years' experience in the mining and manufacturing industry and her talk will focus on her experience in the mining industry within organisational capability and innovation safety. Prior to joining Barrick Gold, she worked at Acacia Mining and BHP, where she implemented cost-effective business improvement programmes and improved the efficiency of operations.
Hallifax is a Chartered Chemical Engineer responsible for process safety governance at Unilever. She will discuss building technical competency in more than 200 of Unilever's factories around the world.
Kerin will present the latest ISC interactive case study. The case studies go through a process safety incident from start to finish, allowing participants to make decisions as the events unfold. The first three case studies were launched in 2016, followed by three more in 2017 and 2018. "The Safety Centre is really looking forward to revealing our latest interactive case study at the event," said Kerin. "It will provide further knowledge and skills to process safety practitioners, so that they can help to prevent major accidents happening in the future."
The call for papers is open until 8 April and process safety practitioners who would like to contribute to the technical program can find out more here.
"Hazards Australasia provides a great opportunity for engineers and those interested in process safety to network and share their expertise," said Kerin. "If you work in this area, be it research or industry, I encourage you to submit an abstract to be in with the chance of sharing new thinking with this year's delegates. We can, and should always, continue to refresh our knowledge and skills in this important area."