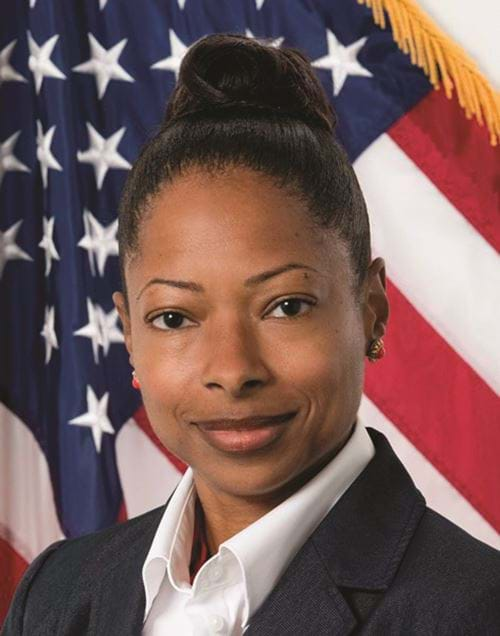 VANESSA SUTHERLAND, chair and CEO of the US Chemical Safety and Hazards Investigation Board (CSB), is to present the fourth Trevor Kletz Memorial Lecture at IChemE's Hazards 28 conference in 2018.
Sutherland will speak on the shared ownership of process safety principles, a topic she is passionate about, and identifying critical chemical safety challenges and improvements. Her lecture, based on personal experience, will take place a little over a year after US president Donald Trump announced that he would scrap the CSB, a move widely condemned in the process safety community.
The CSB, however, has yet to be scrapped, and in the meantime, Sutherland has led the federal agency in a number of important accident investigations, most recently into the fires at the Arkema chemical plant in Crosby, Texas, which caught fire after Hurricane Harvey flooded its backup generators. The CSB has been instrumental in developing process safety legislation in the US, including through its Drivers of Critical Chemical Safety Change programme.
The Trevor Kletz Memorial Lecture began in 2015 to help to preserve the safety legacy of Kletz, who died in 2013. Kletz was associated with the Hazards series from the very first conference in 1960, and is regarded at the founding father of inherent safety. Previous presenters of the lecture have been Sam Mannan from the Mary Kay O'Connor Process Safety Center, Justice Haddon-Cave, who led the 2006 RAF Nimrod crash inquiry, and Mark Gallagher, a former Grand Prix senior manager and Formula 1 analyst.
"I am pleased to accept this invitation and recognise the magnitude of having such an honour, as the past presenters are some of the most respected professionals in the industry. This is a great opportunity for me to continue the inspirational works of Mr Kletz," said Sutherland.
Hazards 28 is run by IChemE and the Mary Kay O'Connor Process Centre. It will take place from 15–17 May 2018 at the EICC in Edinburgh, Scotland. Registration will open on 8 December 2017 via www.icheme.org/hazards28.