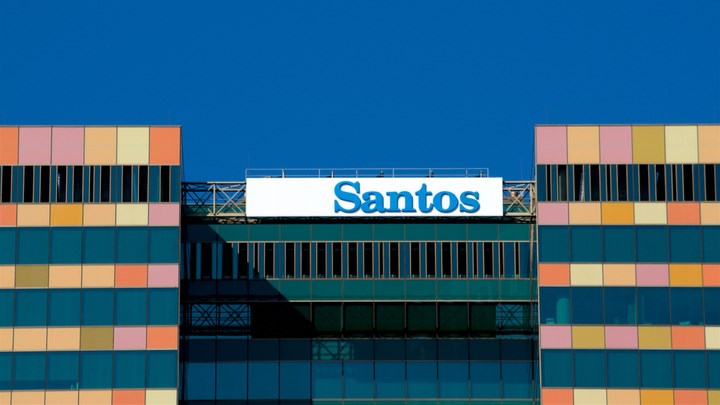 Marlon Trottmann / Shutterstock.com
SANTOS and joint-venture partner Beach Energy have announced a final investment decision on the A$220m (US$164.1m) Moomba carbon capture and storage (CCS) project in South Australia.
Expected to be one of the biggest and lowest-cost carbon reduction projects in the world, Moomba CCS will capture and store 1.7m t/y of CO2 in former oil and gas reservoirs, with a forecasted full lifecycle cost of less than US$24/t of CO2 (including cash costs in operation of US$6–8/t of CO2). First injection is targeted for 2024.
Operator and two-thirds owner Santos has successfully registered the Moomba CCS project with the Clean Energy Regulator, and it will now qualify for Australian Carbon Credit Units (ACCUs) for emissions reduction over a 25-year crediting period. The Clean Energy Regulator administers schemes legislated by the Australian Government for measuring, managing, reducing, or offsetting Australia's carbon emissions. Its administrative responsibilities include the Emissions Reduction Fund (ERF).
Moomba is the first project of its kind to be registered under the ERF. Last month, Australia became the first nation to award large-scale CCS projects with tradeable, high-integrity units – ACCUs – when it introduced a new CCS method under ERF.
Santos' CEO and Managing Director, Kevin Gallagher highlighted that the decision is a critical step in decarbonising natural gas on the path to low-emissions and clean-burning fuels such as hydrogen. It is also expected to help Santos achieve net zero in its scope 1 and 2 emissions by 2040.
Matt Kay, CEO and Managing Director of Beach Energy, said the CCS project will play a key role in helping the company achieve net zero by 2050. Beach Energy, an oil and gas exploration and production company, owns the remaining third of the Moomba CCS project.
The Australian Government has welcomed the announcement of an FID on the Moomba project. CCS is a priority under its Technology Investment Roadmap and the new ERF method is expected to incentivise emissions reduction from a range of energy-intensive sectors, including clean liquified natural gas (LNG) production, which currently accounts for about 10% of Australia's emissions.