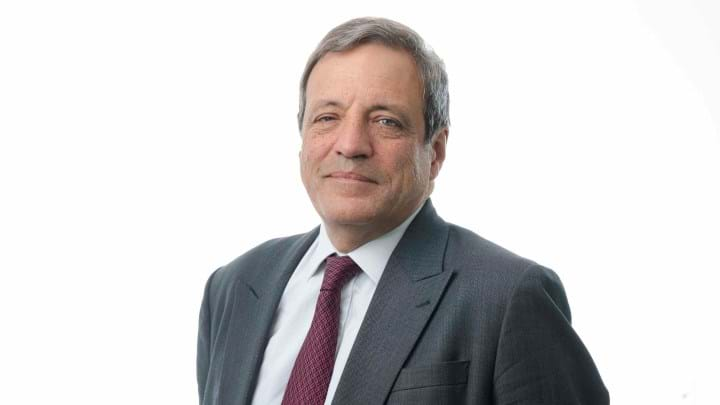 Oil and Gas Authority
TIM Eggar, Chairman of the UK's Oil and Gas Authority (OGA), has said the industry's "social licence to operate is under serious threat and there is no scope for a second chance". He called on the sector to do more to help solve climate change challenges and to drive net zero.
OGA regulates, influences, and promotes the UK's oil and gas industry to maximise economic recovery of the UK's oil and gas resources.
Speaking to senior industry leaders at a meeting of the Maximising Economic Recovery (MER) UK Steering Group on 15 January in Aberdeen, UK, Eggar said that the industry must adapt if it is to survive and contribute to the energy transition. The MER UK Strategy aims to maximise the value of economically recoverable petroleum from beneath UK waters.
According to Eggar, despite initiative shown by some companies, the public still views the industry as part of the problem as opposed to part of the solution. He stated that the industry is not doing enough and needs to act faster and go farther to reduce its carbon footprint.
Eggar stated that prior to the forthcoming 26th session of the Conference of the Parties (COP26), the UN's 26th climate change conference, the industry needs to have developed and gone public on a "compelling package of measures which demonstrates real, genuine leadership and commitment to net zero". COP26 will be taking place on 9–19 November, in Glasgow, UK.
Eggar stated that four objectives are needed before COP26:
A commitment from the offshore industry to clear measurable greenhouse gas targets, with real progress on methane
Real progress on carbon capture and storage (CCS), including a start on major projects
Measurable progress on energy integration opportunities – for example an electrification project
Acceleration on the move to ensure a diverse array of skills and people for the long-term energy offshore and supply industry
To the meeting attendees Eggar said that these objectives "require the OGA and the Government to continue to work closely with you".
Furthermore, Eggar outlined OGA's priority areas moving forward and explained how it will integrate the UK's net zero ambitions across its core business.
Eggar also commented: "Real leadership right now is vital if industry is to convince the public and politicians of our relevance; if we do not do so we cannot hope to thrive, compete for talent or continue to access capital."
"You are now facing a more fundamental challenge, a challenge outside your comfort zone. If together, we do not surmount it we will all be doing the world's environment a major disservice."
The full transcript of the Eggar's speech is available on the OGA website.