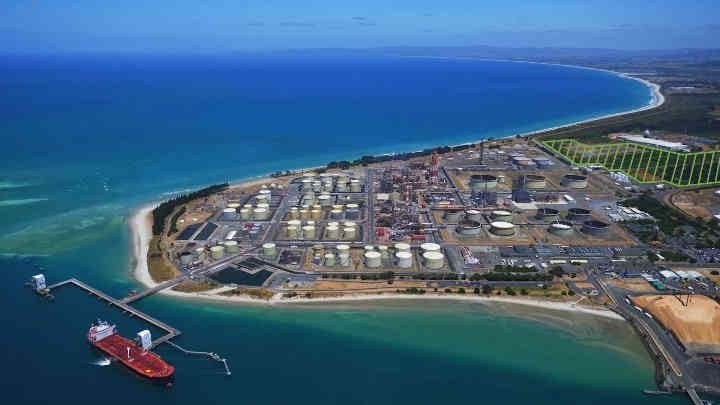 REFINING NZ is building New Zealand's largest solar farm to power its refinery at Marsden Point.
The NZ$37m (US$23.3m) solar farm will supply 26.7 MW of power, providing 10% of the refinery's electricity needs. The company said in a statement that the project will cover 31 ha and will reduce electricity costs by NZ$3-4m per year, cutting 18,000 t/y of CO2 emissions. Construction is expected to begin before the end of this year and be completed by December 2020.
Refining NZ CEO Mike Fuge said the project will improve the refinery's edge against its larger international competitors, the New Zealand Herald reports.
Marsden Point is New Zealand's sole refinery. It has the capacity to process 135,000 bbl/d of crude oil and produces around 58% of the country's petrol demand, 67% of its diesel demand, and 85% of its jet fuel demand, according to figures on its website.