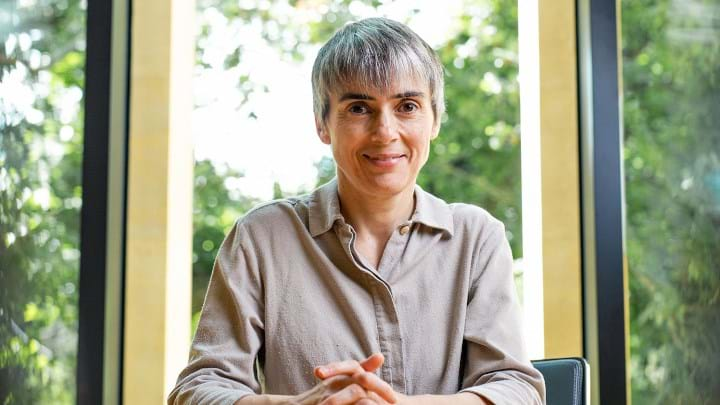 Sainsbury Laboratory, University of Cambridge
BRITISH plant biologist Dame Ottoline Leyser has been appointed as new CEO of UK Research and Innovation (UKRI), the national funding agency that invests in science and research in the UK.
Dame Ottoline is a Professor of Plant Development and Director of the Sainsbury Laboratory, a plant research institute, at the University of Cambridge, UK.
Starting in the new role on 29 June, she will guide delivery of the UK's ambition to increase investment in research and development to 2.4% of GDP by 2027, to establish the nation as a global hub for science and technology.
The appointment is expected to ensure that the UK research sector remains at the forefront of new advances to tackle the world's biggest industrial and societal challenges, including climate change, healthcare, and the ongoing coronavirus crisis.
Dame Ottoline succeeds Sir Mark Walport, who announced last September that he would retire this year.
Alok Sharma, Secretary of State for Business, Energy and Industrial Strategy, made the appointment.
He said: "Professor Leyser's appointment comes at a critical time for the UK. The coronavirus pandemic has shown the importance of science for our future and UKRI has a vital role to play in this."