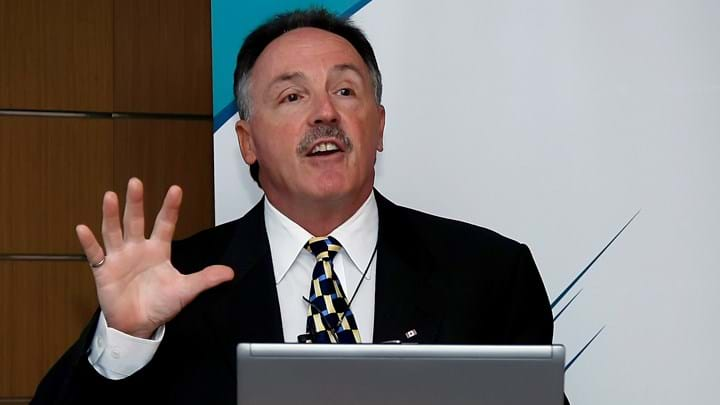 Texas A&M Engineering Experiment Station
STEWART Behie has been appointed as the Interim Director at the Mary Kay O'Connor Process Safety Center (MKOPSC) in Texas, US.
The MKOPSC opened in 1995 in memory of Mary Kay O'Connor, an operations superintendent who was killed in an explosion on 23 October 1989 at the Phillips Petroleum Complex in Texas. The centre has helped to establish process safety as an academic field, and it also develops safer processes, equipment, procedures and management strategies. In 1997, Sam Mannan, a chemical engineer with experience in both academia and industry, became Director and remained in the position until his death in September 2018.
"I look forward to my new leadership role within the MKOPSC and to be able to continue the legacy of Mannan, a guru of process safety worldwide," said Behie. "Learning to look through the eyes of risk is paramount to good process safety practices. When working with operators or engineers, I want them to see their roles and practices through a risk paradigm."
Behie has previously worked with the MKOPSC as an industry consortium member and also on the Industry Steering Committee. He has over 40 years of technical experience in risk assessment and management, process hazards analysis, and safety engineering.
"We are very pleased to have Behie join us," said James Holste, Emeritus Professor of Chemical Engineering, Texas A&M University and former MKOPSC Interim Director. "He is a well-known and respected practitioner and teacher of process safety. His industry experience and process safety expertise will open new avenues and opportunities for the MKOPSC to make safety second nature."